As the countryside continues to change it's pallet through golds and orange to starker dark outlines the time for much countryside management recommences.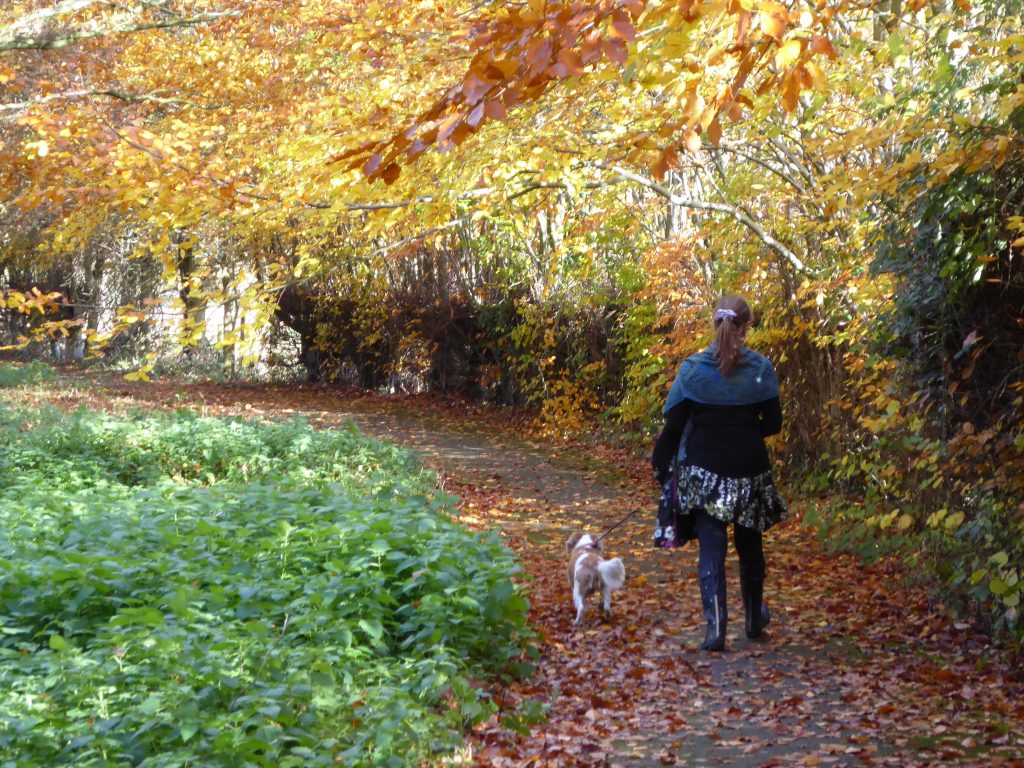 Having just attended Surrey Wildlife Trust's AGM the consequences of Surrey County Councils belligerence are becoming more and more stark. With the justification of massively reduced central government funding and the frankly fatuous excuse of "funding the countryside is not a statutory function of a local authority " a small number of councillors have continued with the deluded approach that the countryside can pay for itself.
In simple revenue terms IT CANNOT!
It is not possible to reduce budgets, even if assisted by additional so called commercial income, without really serious effects. The most obvious of these "harms" is to the ability of SWT to convincingly maintain engagement with local communities and communicate accurately with their concerned membership. The loss of so many skilled staff as a result of justified fear of continued cuts has ramifications.
Sadly it feels like Groundhog day for me and probably for many others among ex colleagues and those old enough among the local communities. The antagonistic relationship between SCC and local communities that existed in the 80s and 90s is returning with SWT caught in the middle and increasingly being identified as part of the problem.
Again let me emphasise that I continue to believe that the best option is for SWT to continue to manage the SCC estate but not on the present basis. It is not in the interest of Surrey residents for the estate to be broken up and managed by other, national, NGO's with even less accessible accountability. Breaking up the estate would also have another not often recognised effect in that all the minor sites (of so much importance to their local communities) would slide back in to complete neglect.
I remain dismayed at the betrayal by SCC of their own legacy but at least it has given me a title for a thesis, "The Rise and Fall of the acquisition and management of the countryside by  SCC".