The last few days have been unseasonably warm again and I have observed a number of signs that indicate that the season of spring is upon us. If I go back to February 1987 I recall freezing snow and icy conditions that attracted wildfowl and waders to my local area in Kent where I grew up. 2019 has been somewhat different and in the past 2 weeks I have observed classic early spring flowers in bloom and many of the local resident birds were in full song and building nests and even mating if my local Robins and Kestrels are anything to go by! Have these things all been encouraged by the warm winter weather or is it all part of the global warming problem. In all honesty, with the warm winter that we have been experiencing it would seem obvious that this is the case. Despite this I recall that I joked with one of my neighbours during the snow that it was actually spring.
Even in the midst of cold winter weather wildlife is already thinking about the next breeding season. My ' joke ' with my neighbour was only me thinking about the resident birds of which a number of species were already establishing breeding territory in preparation for when conditions were right to attempt to reproduce. When I spent ten minutes looking out the back the other morning I could hear Song Thrush, Blackbird, Mistle Thrush, Dunnock, Robin, Blue Tit, Great Tit,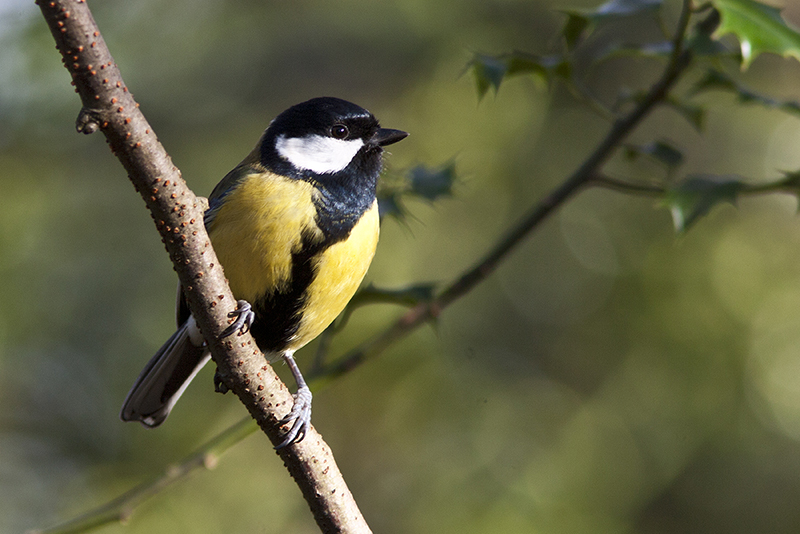 Goldfinch and Nuthatch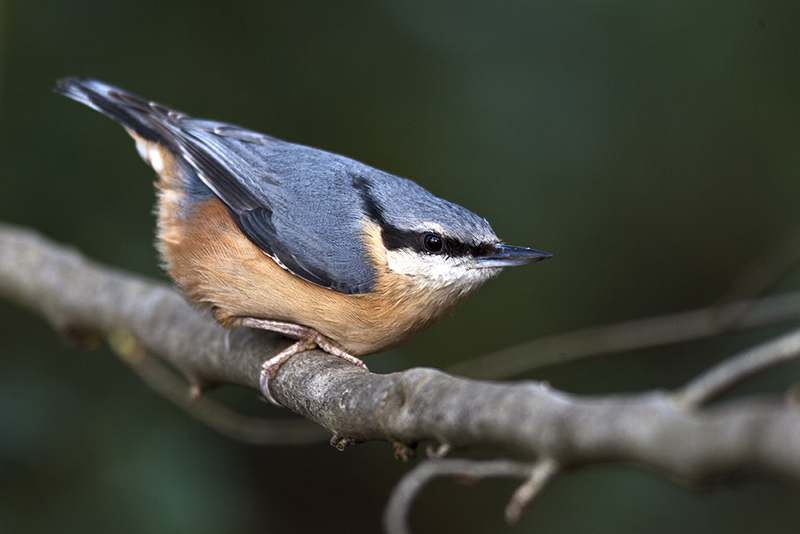 all in full song and noted the Robins and Nuthatches in territorial fights. All of this behaviour is normal and their preparation for the furthering of the species is a big job. Mistle and Song Thrushes establish their territories in winter and will fight and protect these areas over the winter and will only stop defending the territory if there is a prolonged cold weather period. I noted the other week during the freezing weather that many of the birds sang much less presumably to save energy. Early spring and late winter can collide with each other in some years and it has seemed to occurred more often in recent years. It can be a very unpredictable time for nature and as I look towards this week ends' weather there may be a few flowers that regret their early emergence but some will survive.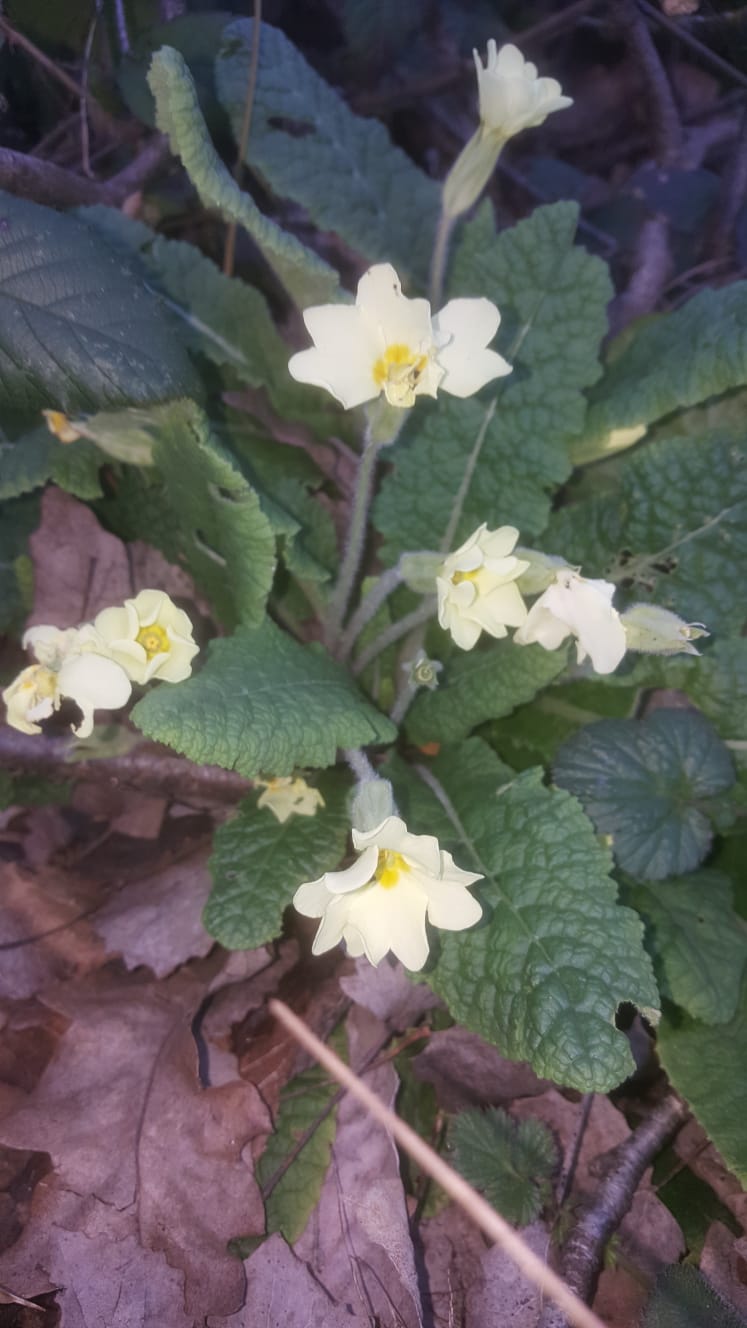 The weather patterns at this time of the year can be crucial to the breeding/blooming/success of many species and their resilience to cope with adverse weather conditions that occur whether they be natural or part of the global warming phenomenon that is currently gripping the earths weather patterns.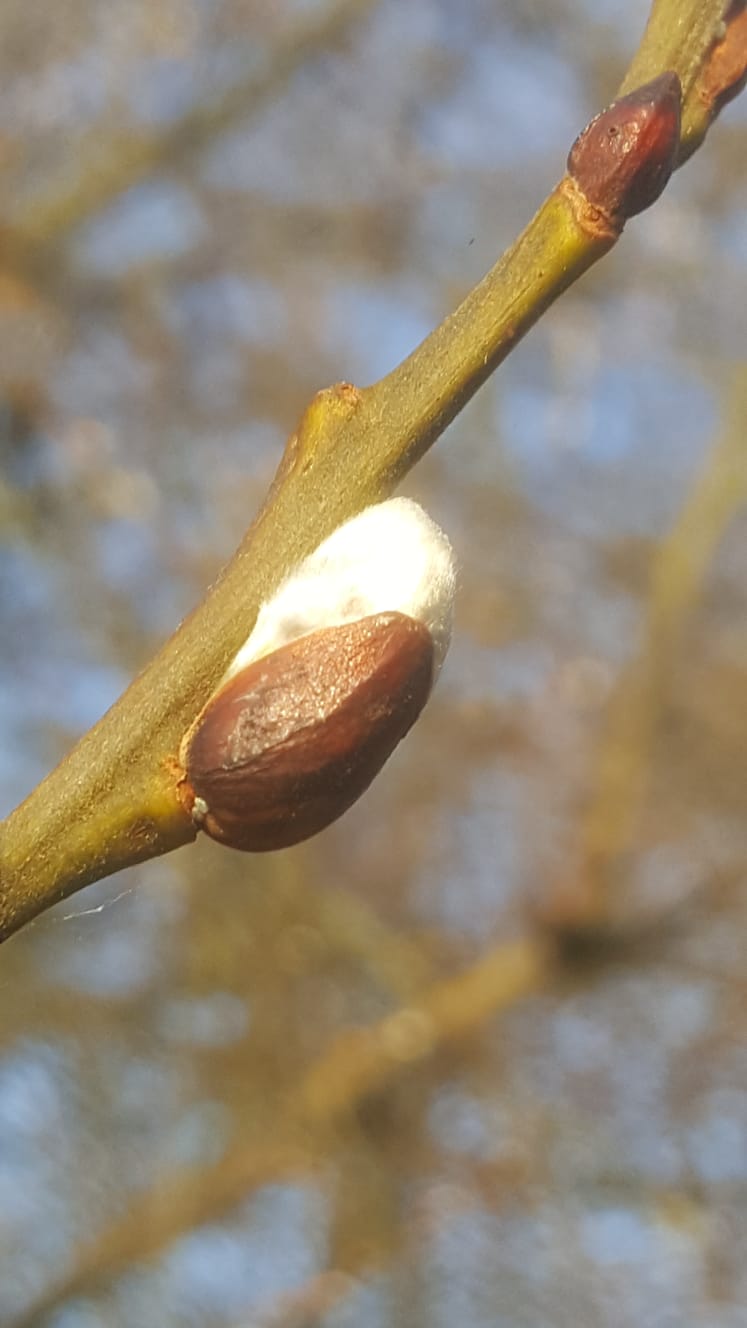 They are already saying that it has been the warmest February on record. we shall see what the year brings us and if it stays as it has been so far this year it's going to be a very interesting year and as I see multiple records of migrant birds in the UK already noted and this very day I observed 4 species of butterfly and I wonder about the forthcoming year and future of these species. Only time will tell and I will continue to observe these changes and see how nature deals with it.