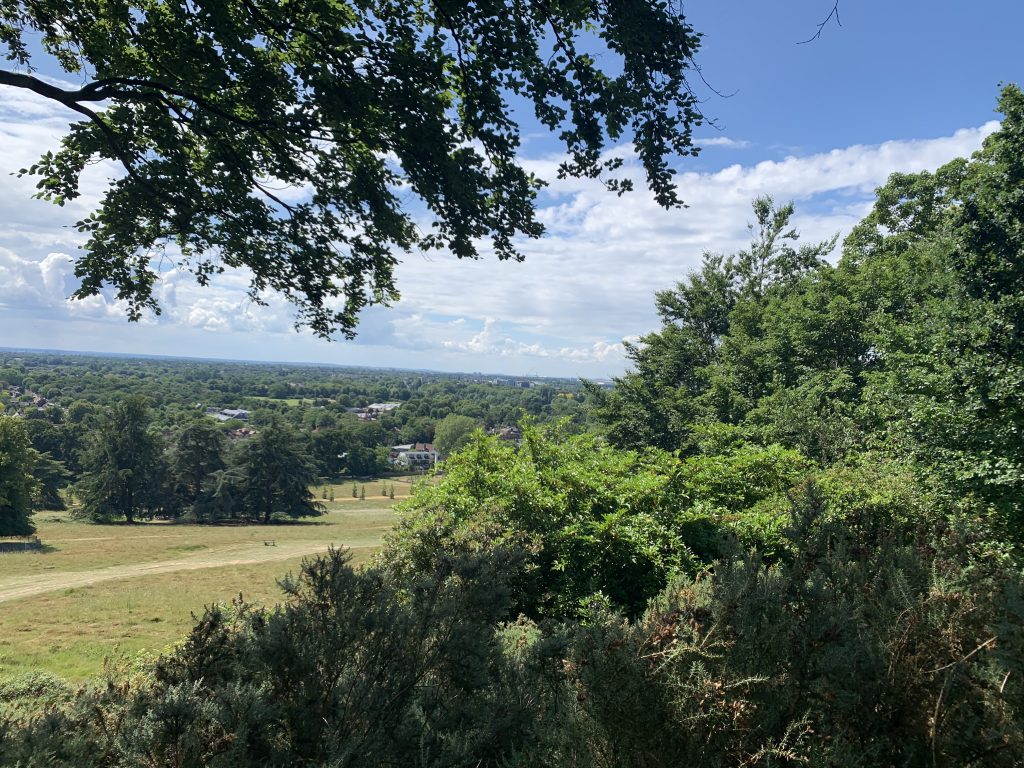 Unsurprisingly,  the impact of Covid has led to lots of research and much media coverage continuing to show what for many is common sense; access to the countryside or at least open space is essential for the physical and mental well being of all us humans.
Yes, I do believe acknowledging and promoting the benefits of the countryside is a good thing but…………it's just not as simple as that.
We live in a world which seems to feed anger, anxiety, stress, polarisation and this constant and all pervading sense of edginess. It seems we are all expected to have a view on absolutely everything and then defend that view even if we don't know what we're talking about and have clearly been shown to be wrong. And under NO circumstances should you apologise or acknowledge a mistake or admit fault.
I just don't get it!
It is human to make mistakes, to misjudge, to jump to the wrong conclusion but it is essential that these mistakes are acknowledged, even quietly, in order that we can learn from them and move on. There is much truth in the old adage; you only learn from your mistakes. Trouble is we seem to have a decreasingly small communal memory to learn from.
Modern news and social media operates on volume (all meanings of the word!) and turnover and this encourages, almost forces, people to take a view on often incomplete, inaccurate or completely out of context, stuff. Stuff that is often irrelevant to most people or much more important than people realise.
What, you might ask, has all this got to do with Secret Surrey?
Francis and I share many values and may well disagree on a few but central to both our core beliefs are 2 ideas.
Acceptance, and no little joy, that we humans are part of a staggeringly beautiful and awesome world. This world is not there to serve us as some kind of resource larder and will continue to reject us if we continue to treat it as such.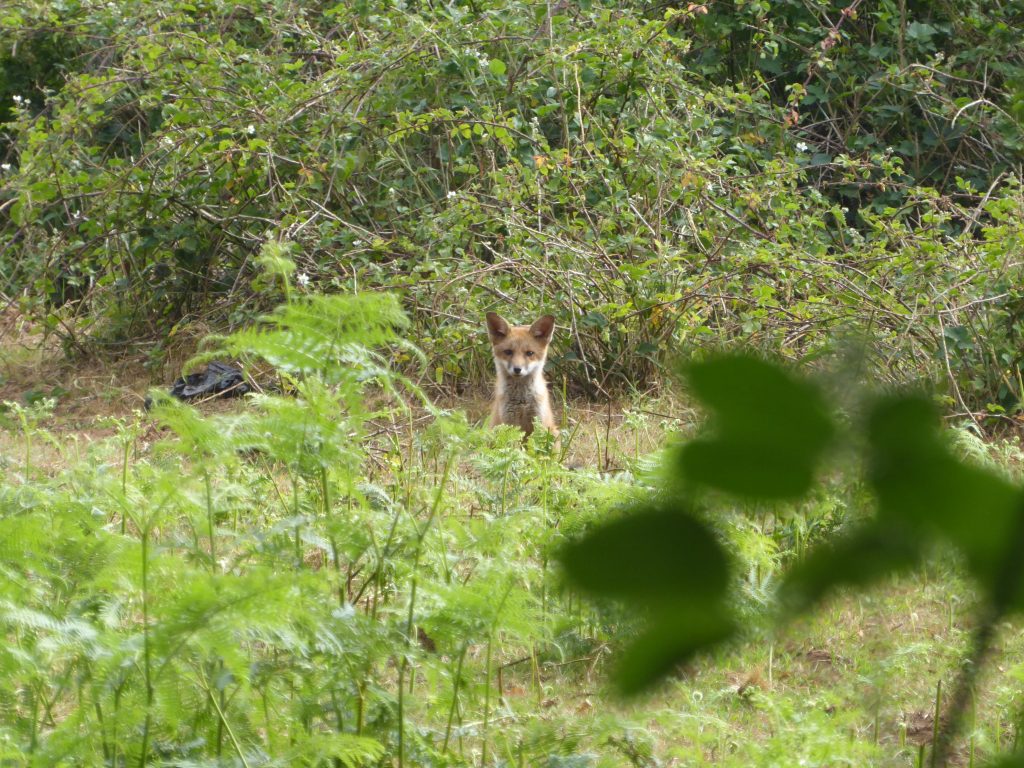 Secondly, change for the better is most effective when it starts at a local level and then gains momentum. Recent events have clearly shown the positive power of the individual and local community projects to effect change.
Further discussions on green philosophies can be found elsewhere but will attempt to explain why I am so concerned for the Surrey countryside right now.
As more people had time and were encouraged to get out and exercise more and more people did just that with some clear differences in how they behaved.
Many people chose and continue to choose to use the outside as an outside gym, track and velodrome, no bad thing and clearly good for health but please don't try and tell me that this is a clear indication that this group necessarily appreciate looking after the countryside and the wildlife that we share it with. I'm sure some do but using the countryside for exercise and leisure can lead to abuse. Don't get me started about littering or the conflict caused between different "user" groups! Back to the bad old days of cyclists v dog walkers v walkers v joggers and the assertion of one individuals rights over another. Why do we seem to have a minority of blinkered individuals that assert what they see as their rights without accepting any responsibility for their actions or their impact on others, let alone on the countryside?
Why cannot the litter offender grasp the if you arrive in the countryside with "stuff" then take any remaining stuff back home with you? To litter in many places in Europe is simply unacceptable and doesn't happen. I accept that there also some countries where litter and rubbish is a problem but that doesn't excuse the supposed enlightened citizens of the UK.If something arrives with you when you enter the countryside either consume it or take it away with you. Its not rocket science, its the same stuff you arrived with just less!
Just at the moment in time that a lot of people are "rediscovering" the countryside where are the Rangers on the County Council Estate? Well, right now there are none!
Let me repeat that, THERE ARE NO RANGERS on the SCC estate. Some of the busiest countryside sites in the county have no site based staff to gently police the public and unsurprisingly a minority of idiots are now taking advantage. More idiots dropping litter, more anti social behaviour, more fly tipping, more wildfires due to idiots lighting barbecues in inappropriate places (will somebody please ban the use of disposable BBQ in the countryside?) and just more unreasonable, inconsiderate and rude behaviour.
Yes I know we are in the mist of a crisis with health and economic but for goodness sake can everybody just behave with a little more respect for the countryside and wildlife. And understand that looking after both costs money, even the basics, and that not having site based staff costs all of us much more, again in every sense, in the long run.