Last week was National Heath Week and for everybody in the western part of Surrey, land of much heather covered hills, it will be no surprise to find that there are lots of events and walks that could have been enjoyed. August running through to September is the best of times to witness the landscape becoming purple.
Have to say though, that to my mind describing the glory of heather as purple is a poor reflection of the pinks, mauves, purples and rich greens that convert the heaths from a pretty boring (rather bleak even) palate of muted tones to the rich tapestry of almost royal hues now on show.
Photos don't really cut it (at least I haven't got anything good enough!) so go and enjoy the displays at your local heaths during the next few weeks.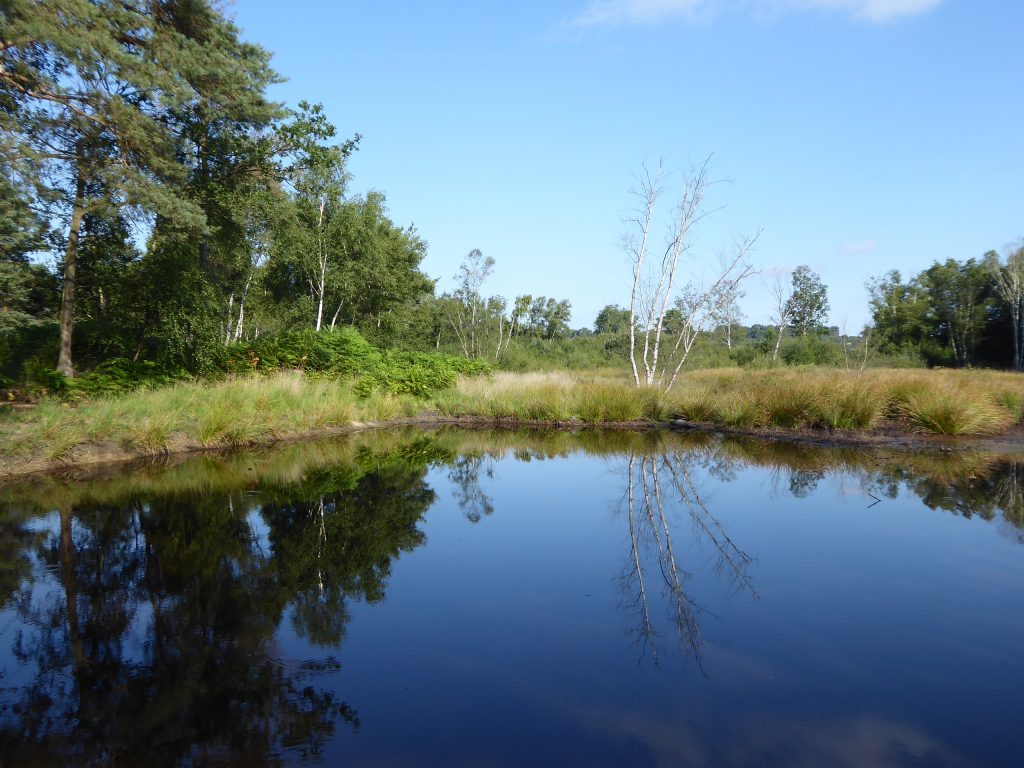 For me the pull of Chobham common and a walk with Dr Mike Simmonds was enough to get me out. Thanks to Sarah Bunce and her team at the Thames Basin Heaths Partnership for organising the walk and thanks to Mike for sharing his knowledge and insight regarding his research looking at vegetation history through the pollen records form peat. Hope to expand more on this topic with links on the OneObservatory website so keep looking.
It would be very easy for me to eulogise about the wildlife at Chobham common, and I might just do that a little more!
Right now is the time to see a special flower on the common, the only site for it in Surrey, Marsh Gentian.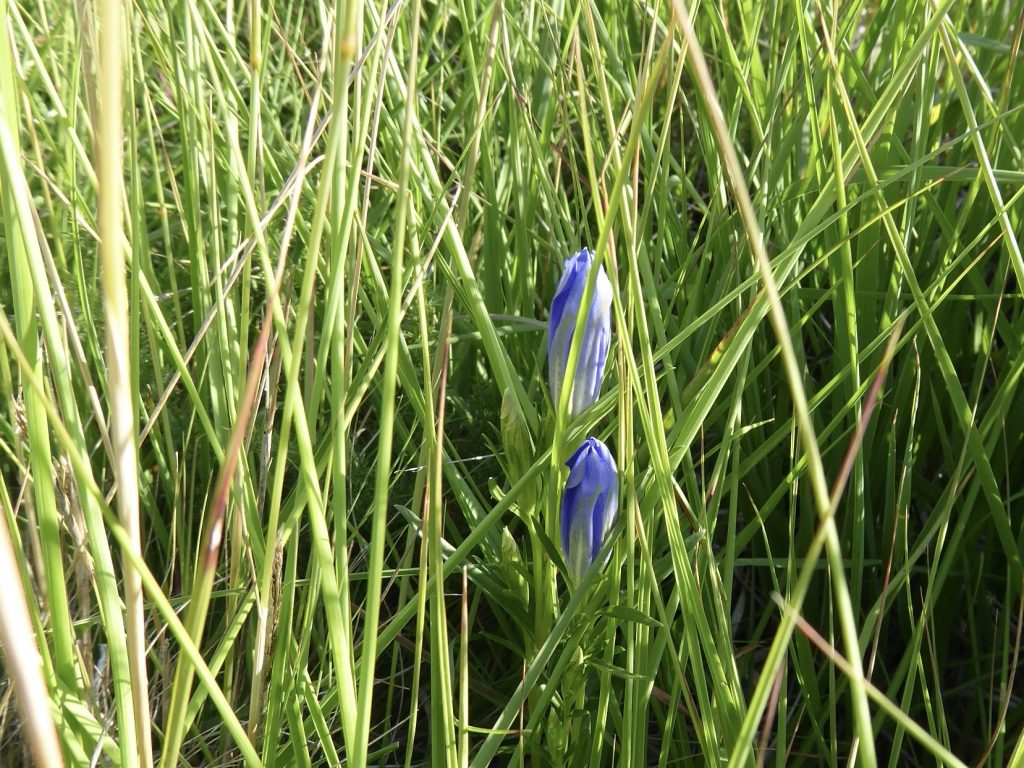 When they open……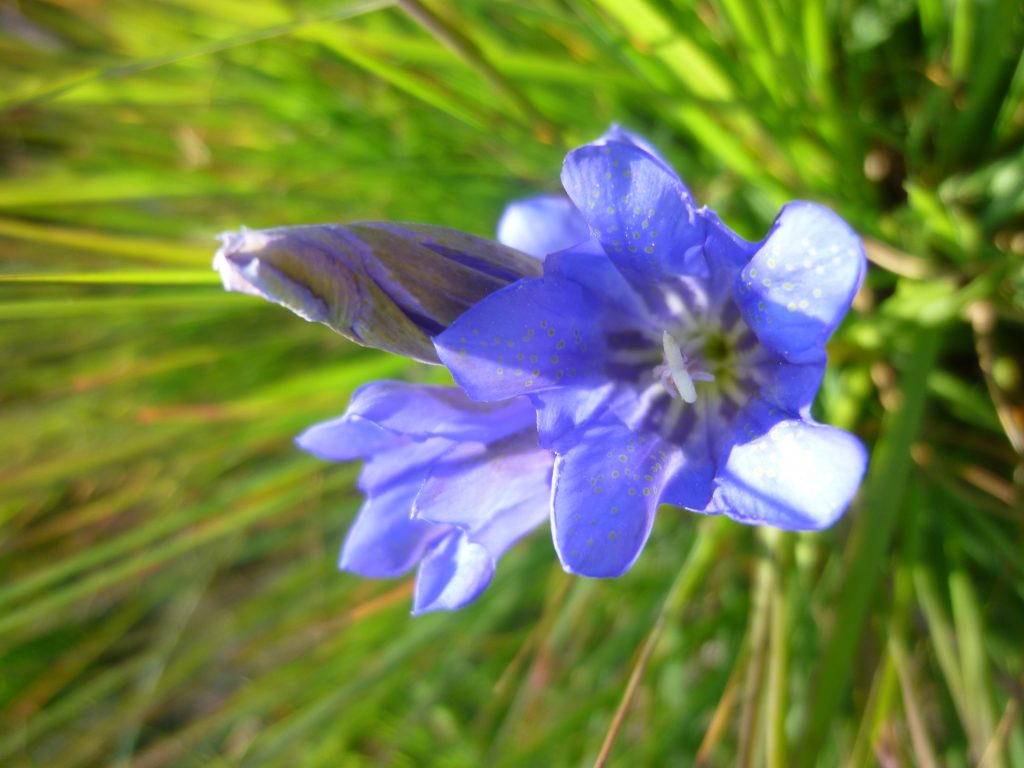 There is much to enjoy on the heaths at this time of year but the best treasures are often small and need a careful look for…