The other night I sat a watched a Badger busily feeding in my garden for 45 minutes. I felt a bit spoilt to be honest casting my mind back to the many failed attempts of trying to see Badgers out in the wilds of the countryside and here they are on the edge of a small town busily feeding in a garden. Badgers are one of the most studied wild animals in the UK and a lot is known about their behaviour and what they require to keep a healthy population. They are also at the centre of debate over Bovine TB and some parts of the UK have been subject to a cull in recent times all causing a lot of controversy.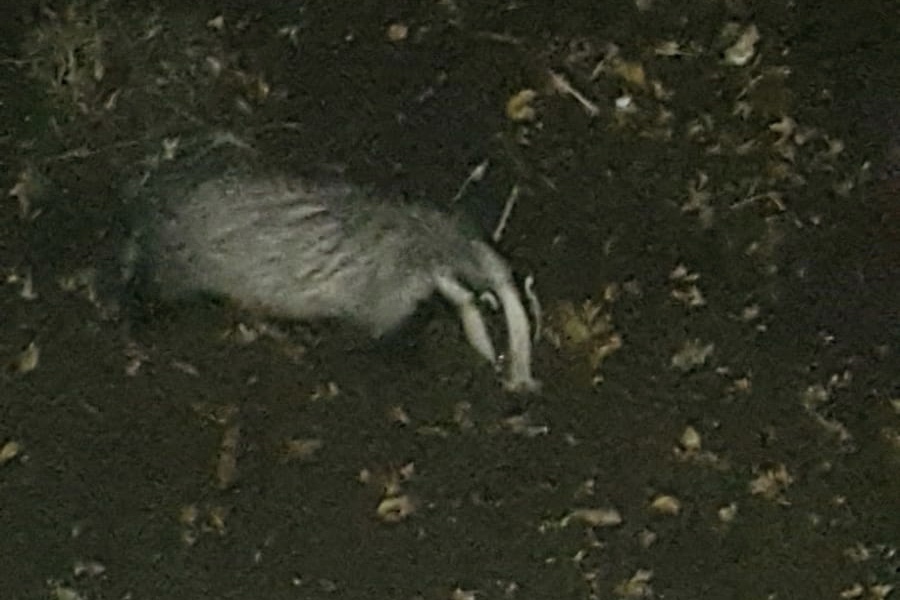 The Badger is one of those species that has started to use humans to their own advantage and they are also have a strong sense of tradition in their lifecycle. Some setts are known to be hundreds of years old and as has happened many times since the end of the second World war, many areas of new housing have been placed near to Badger setts. Sometimes this meeting of new neighbours doesn't go well when the badgers are regularly upsetting the human neighbours when they dig up neat and tidy lawns looking for earthworms or trash the bird feeding stations. Personally, I can't say I blame the badgers as they have had their habitat destroyed. In the past I have spent a day working on a housing estate on the edge of a new town where developers had built a new estate leaving a small piece of woodland containing a badger sett. The badgers then started to annoy their neighbours by doing some of the above. The team I was working with spent some time trying to create feeding areas for the badgers and advising some of the humans, all of which inspired me to write this piece.
It's very difficult for to keep human beings happy! The last 2 centuries have seen the human population increase massively and the impact on the natural world has been equally massive. In amongst the losses there have been and number of species that have been able to adapt and for a few to prosper because of humanity. The Badger has been able to adapt to some invasion of their habitat and, although there have been some losses, there are further examples of this adaptive behaviour to be seen in our local wildlife. I'm guessing that most of you will have Foxes and Brown Rats near where you live. These species are more numerous in areas where there are humans and well known for their history of benefitting from living alongside humans. As for Foxes, I've met them at 11am carrying whole bin liners that they've just stolen from a neighbour and I've seen quite a few earths in gardens over the years. Many people feed them every day and it's another way that the natural world links closer together to us all.
There're not many people that like Brown Rats and there is good reason for I have seen damage caused by rats and it's quite phenomenal the destruction they can cause. But I do also have a soft spot for them as I know they will not be beaten by humans and they are one species that use us instead of the other way around.
I've noticed over the years of my observations, work, and keeping in touch with natural history and conservation issues, that the more successful a species is, the more likely it is to be disliked by humans. The species I've discussed are just a few of the obvious examples that upset us humans in one way or another and I've seen this reoccur with species that have increased their ranges such as Magpies which were labelled by some as one of the main reasons for song bird decline. It's true that Magpies eat eggs and nestlings for I have seen this with my own eyes but a far bigger issue is loss of suitable habitats for both breeding and wintering birds with other examples like Raven which has spread back to its former haunts in the last few decades but already the old habits have returned where recently some sheep farmers have been granted licence by government to shoot Ravens because of the threat they cause to lambs.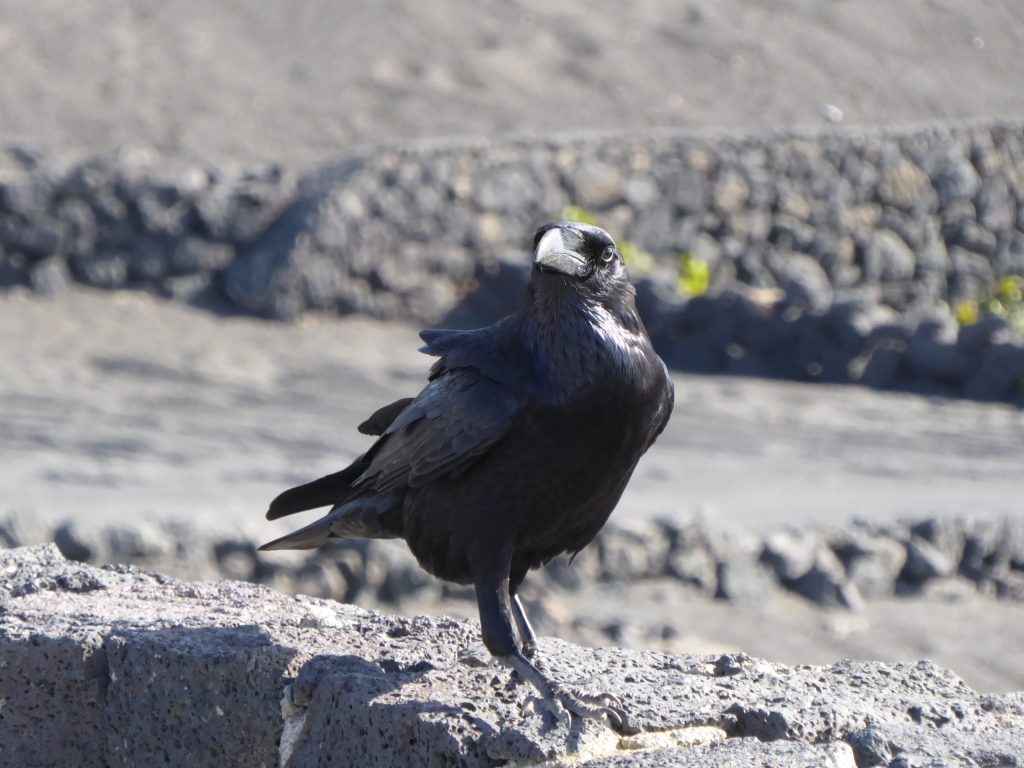 This is one of those very debatable topics where there seems to be a lot of hearsay evidence often involved and no sensible person who knows that though it is feasibly possible for a Raven to kill a weak, sick or even a new born lamb; it is far more likely to be eating afterbirth or a still born lamb.
As is so often the way of humanity that we humans get angry when nature costs us money and read recently about how some owners of pheasant shoots have been asking to control Buzzard numbers as they feel that the Buzzards are killing the pheasants. This kind of mentality feels like we are going back in time with regards to nature conservation. The reason many of our predatory species became rare or scarce in the first place was down to the game keeping; let's not return to the bad old days.
The state of our natural environments is in crisis and trying to manage its wildlife is an ongoing problem due to humanity's obsession with money and we seem to think we have a God given right to put nature where we want it. It's my opinion that it's about time we reserved this ideology and mentality and did more to protect our ever-threatened wildlife. If you have ever suffered any bin robbing or lawn digging you should either feel lucky or protect your ' castles ' better '. In these times it's more important to me to save our rapidly declining wildlife and not destroy it because it annoys us in some way. See what good you can try and do to help.
Francis