Resolved to try and walk a new, to me, path and area of Surrey at least a couple of times a month. Had a couple of hours to fill last week and decided to explore an area of land bounded by the Wey navigation, Old Woking and a newish development at Westfield.
My wife and I frequently park near Trigg's Lock and walk along the river to the New Inn at Send. Beautiful walk, decent beer and food, beautiful walk back. We never park at Trigg's Lock and walk across the fields and it was to this end I set out.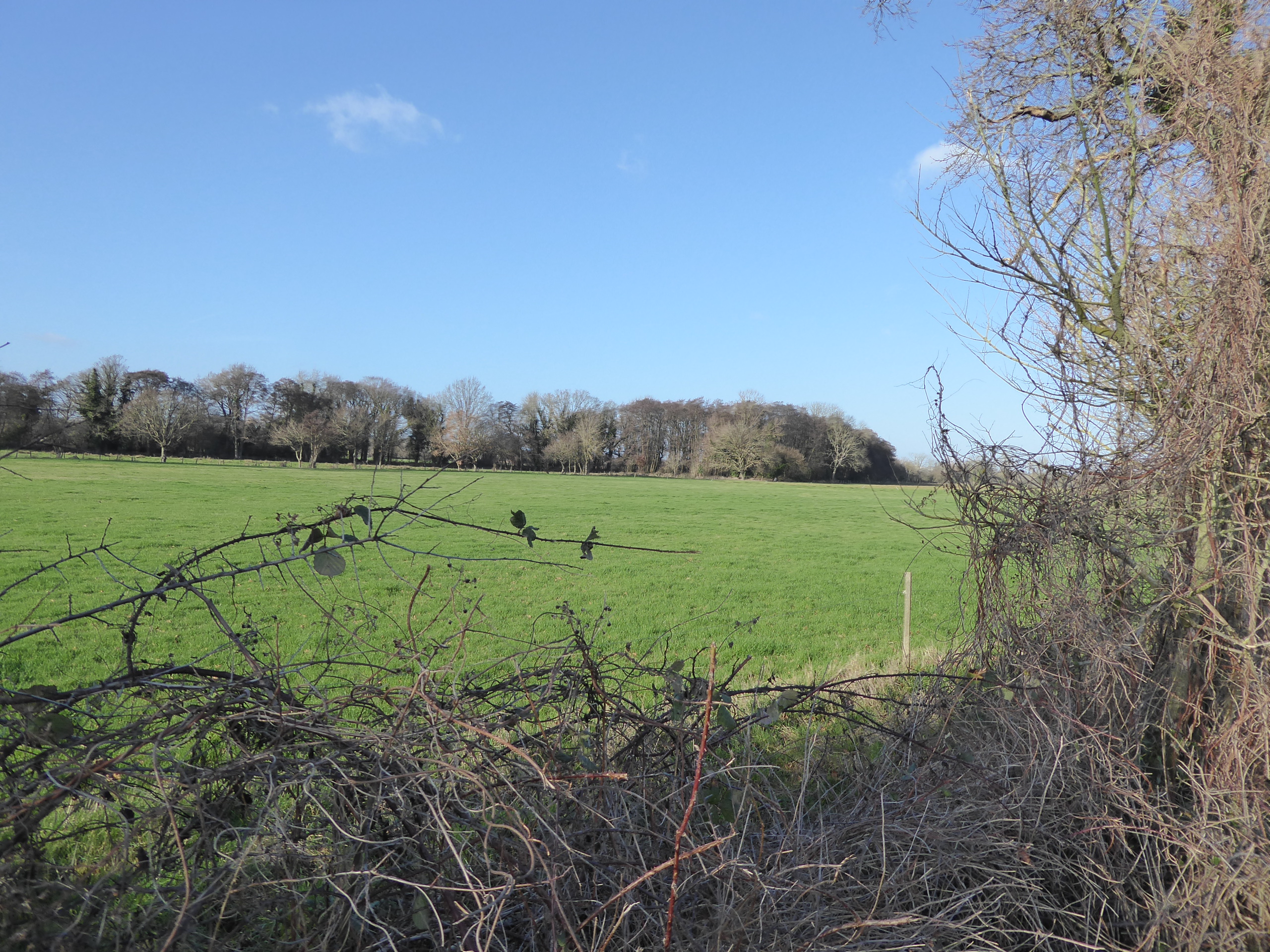 Clear blue sky, distant woods and pretty good hedge, what's not to like? Trouble is it just felt too quiet and lacking in life to begin with.
Look the other way and the view is sadly more……..industrial?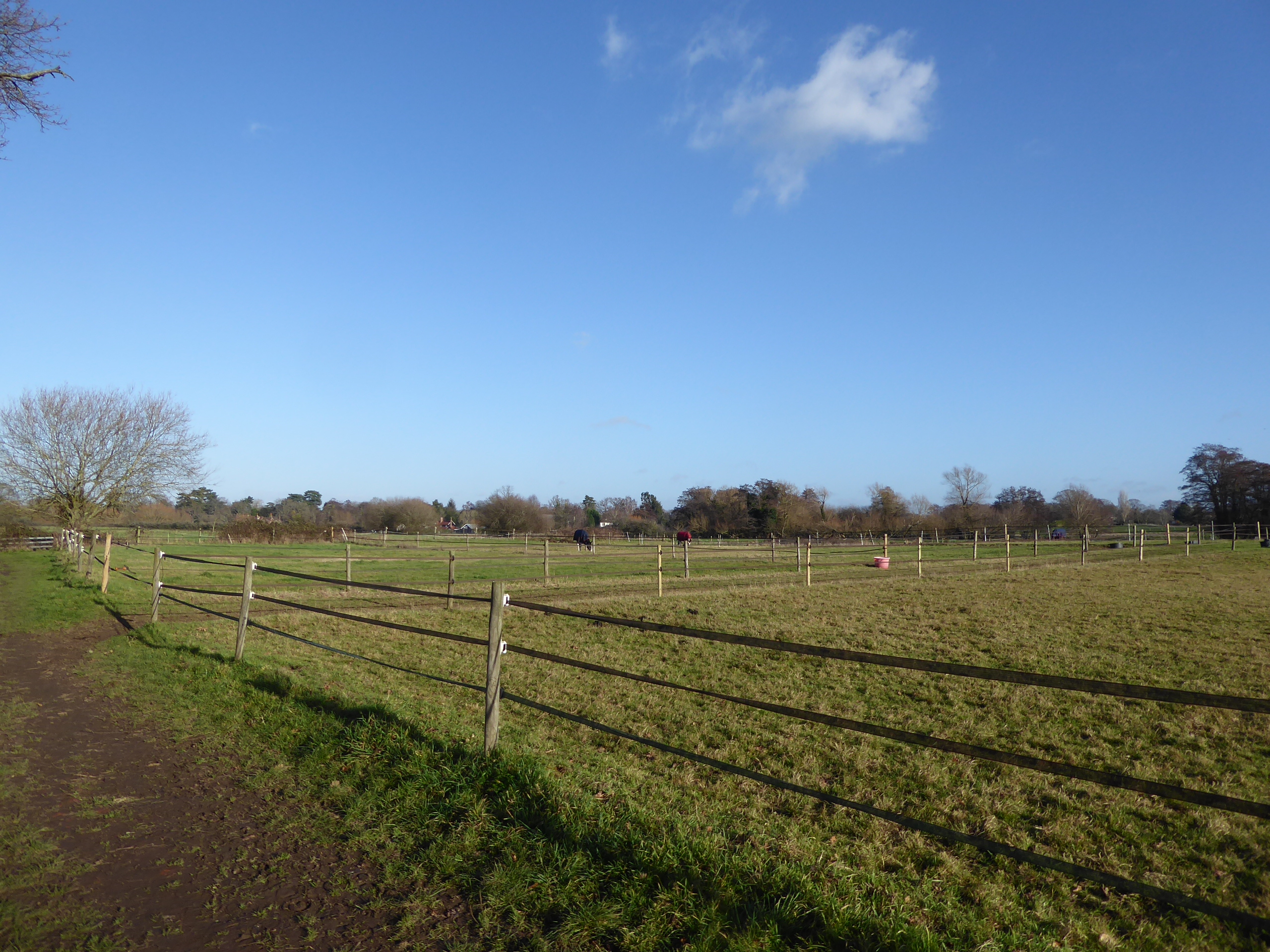 Well managed for horses? Certainly. Good for the countryside and wildlife? Depends on where you are standing I suppose.
Horse culture and modern beef cattle production both cause unintended consequences for both the appearance of the countryside and the wildlife that live in it. Little attention is given to maintaining hedgerows and wild flowers/weeds are given little chance to seed and provide food for farmland birds.
The irony in this instance was that feeding in the horse paddocks was the largest flock of Meadow Pipits, 40 odd, I've seen for quite a while!
Walking on the path crosses old flood meadows, largely improved grasslands but still with lots of wet scruffy bits.
A herd of Canada geese was happily minding its' own business but I was amazed to find a dozen Teal hidden under some fallen willow.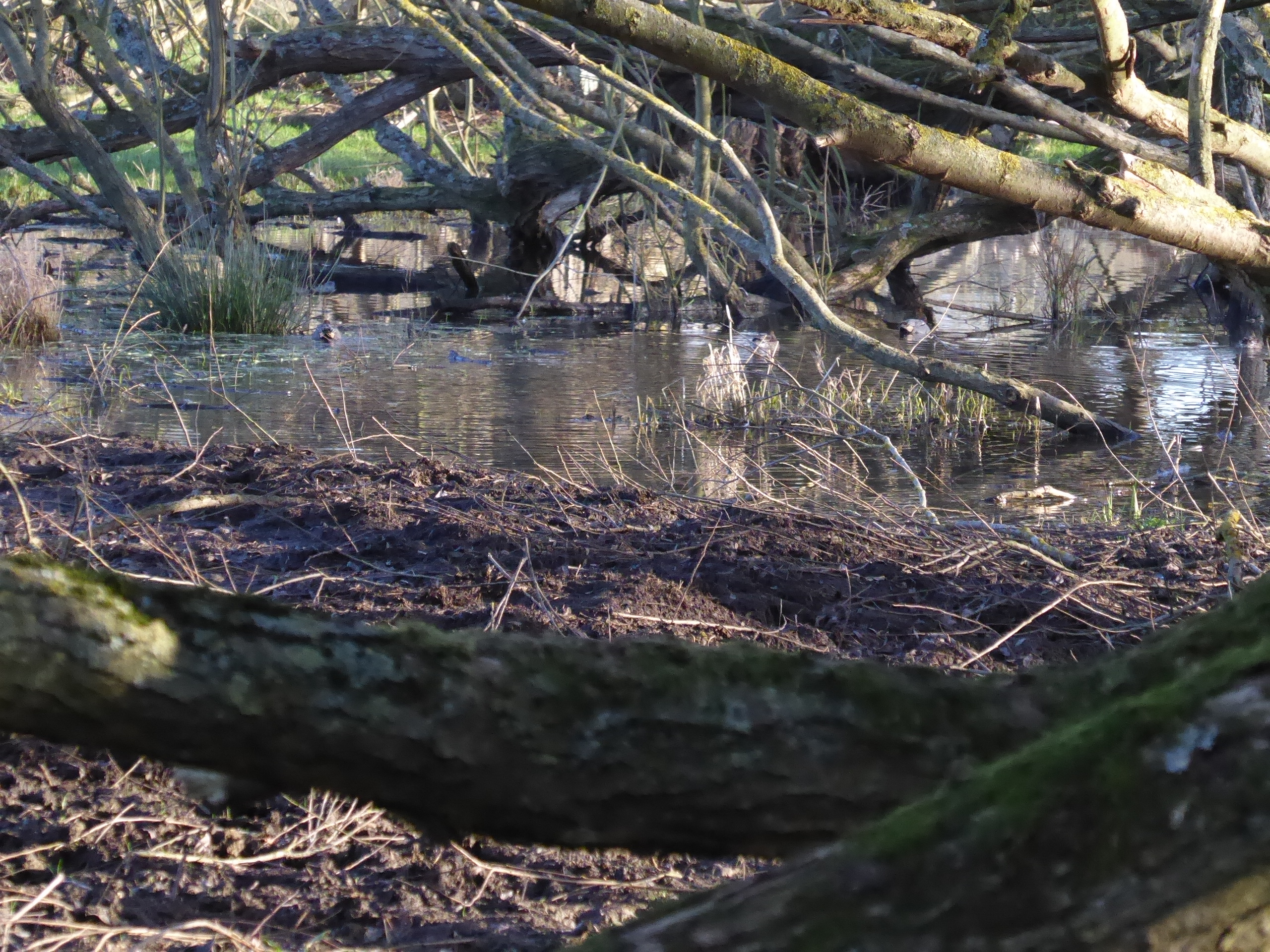 Long time since I've seen these pretty little ducks locally.
Clear skies and wonderful open grown trees make interesting views.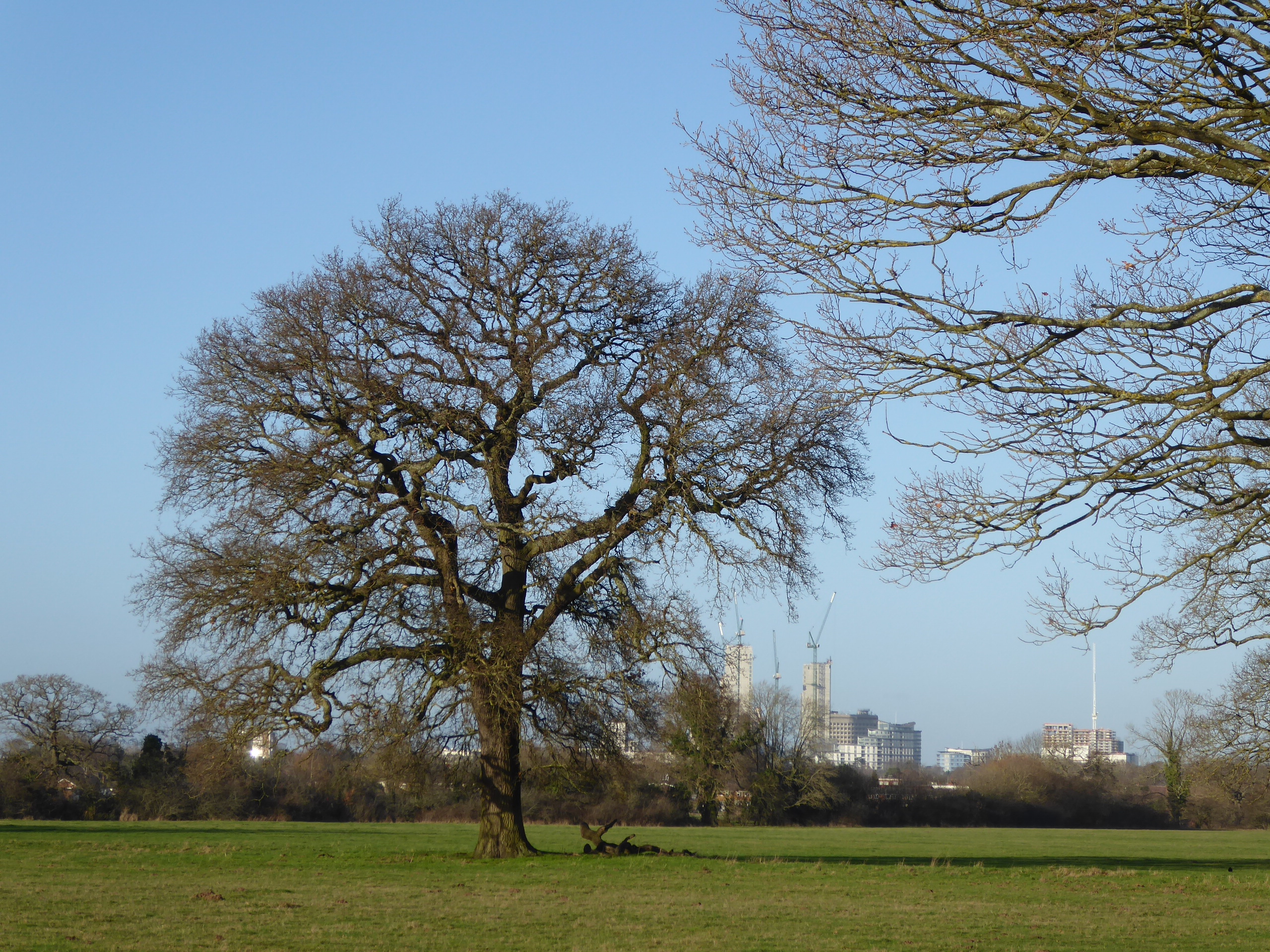 Path skirts the old printing works, now rather lovely looking flats with some hidden gems to find.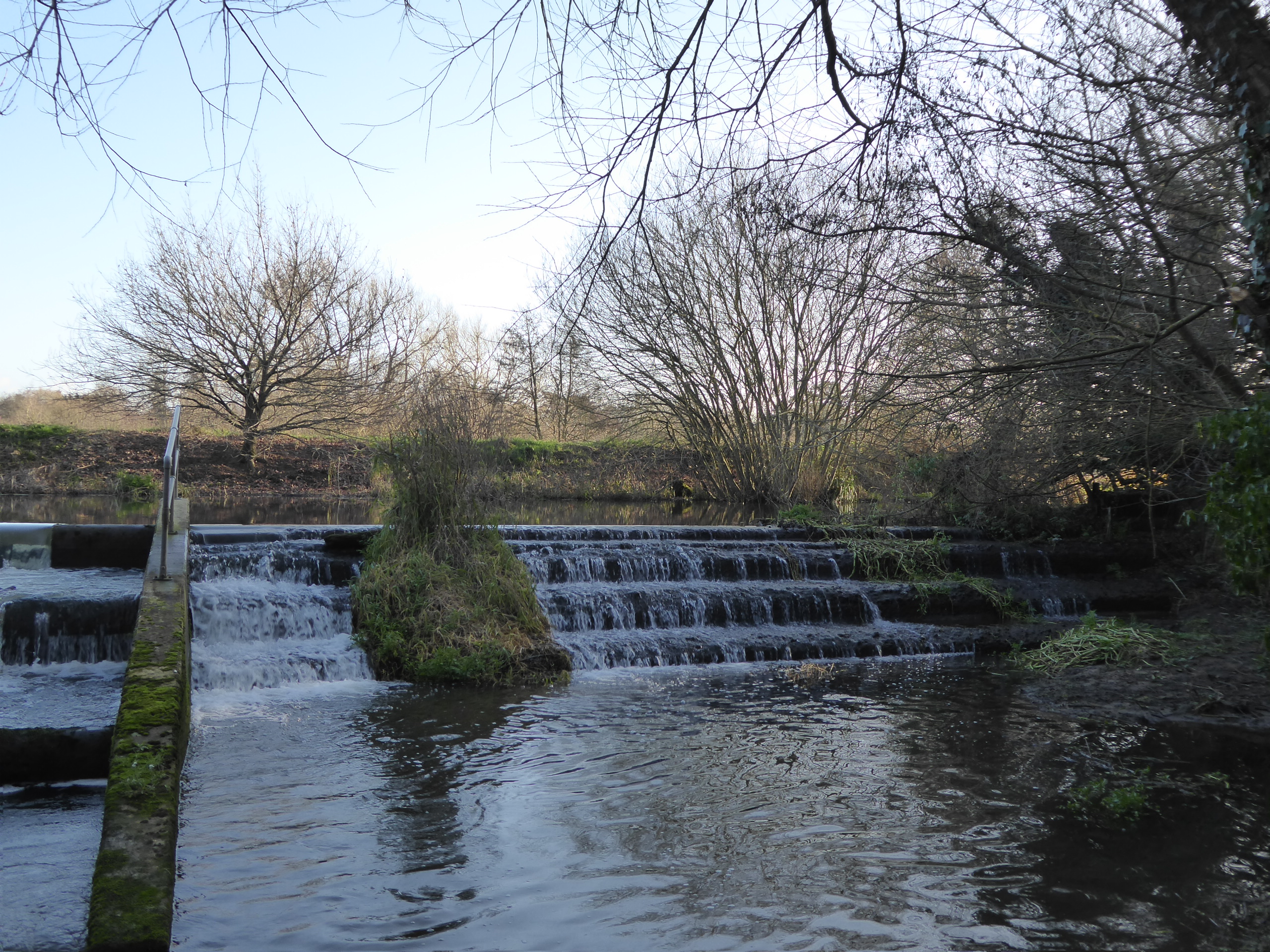 Just as you reach Old Woking there is a small common open to all for a wander and for beady eyed wildlife.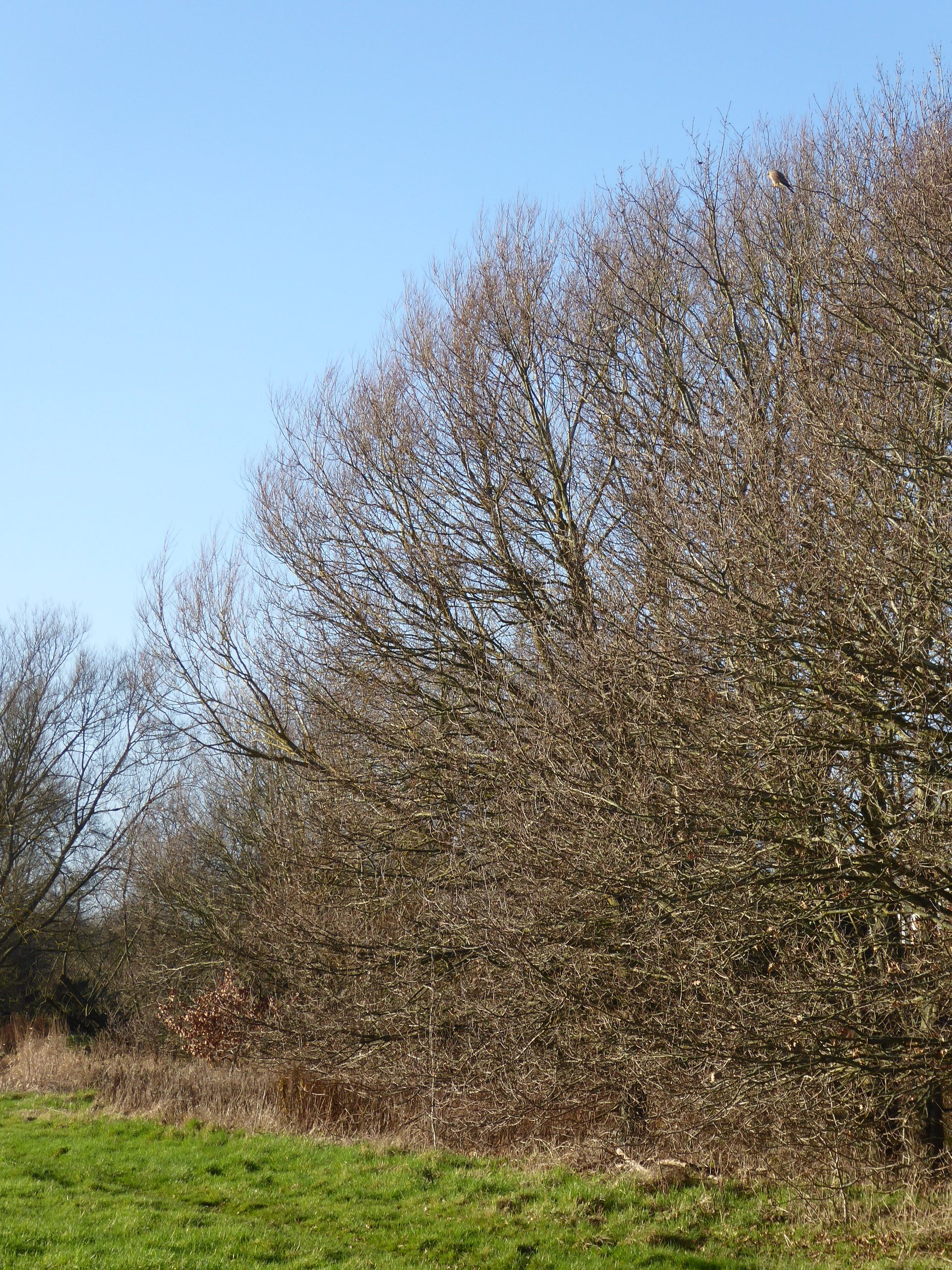 Fortunately for me Yes moved lower!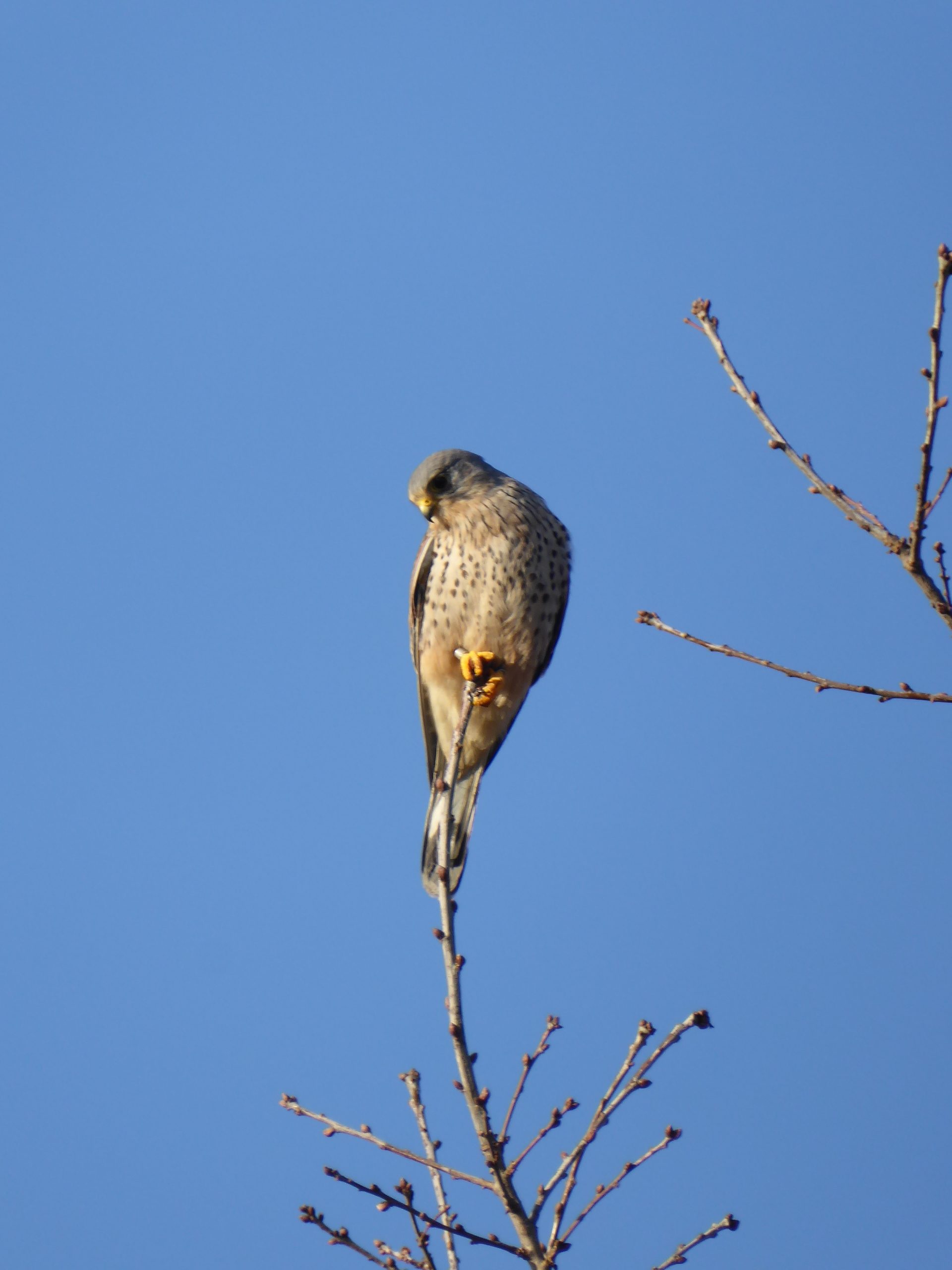 Returning across the field and through a farmyard there was a notable absence of any finches and buntings which only a few years ago would have been common place.
Then whilst bemoaning about farmers obstructing paths and missing way markers (carry an OS map!) I stumbled on a tiny field where an old brassica crop had long gone to seed.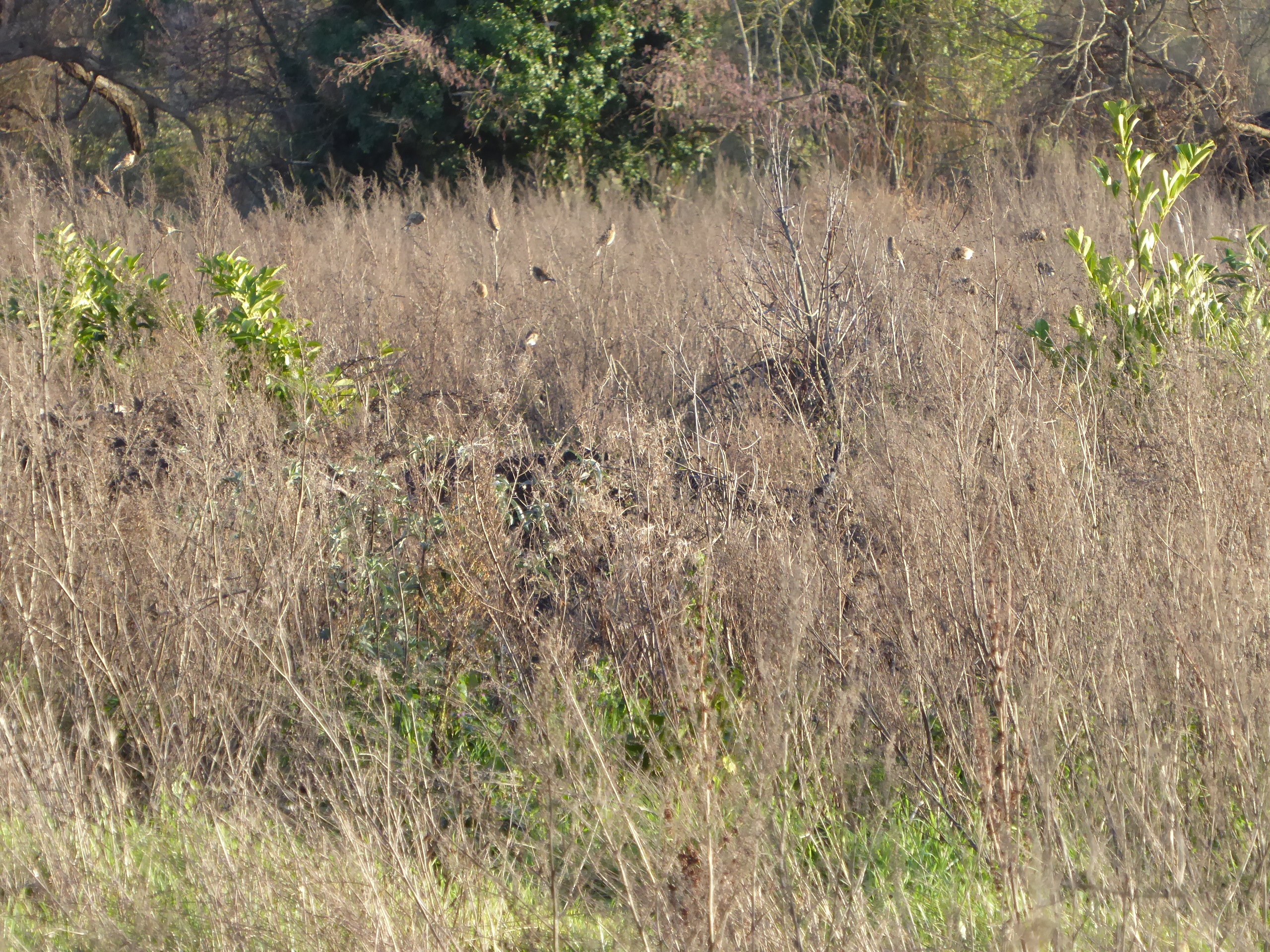 Impossible to photograph but I estimate that there were a couple of hundred finches and buntings of half a dozen species crammed in to a small area. Not green or attractive in appearance but clearly really important as one of the few bits of the local environment that was supporting biodiversity.
Did I enjoy my walk and the birds? Absolutely yes but do I think green can sometimes be misleading? Sadly also yes.