There are, and always have been, many joys of living in our little slice of countryside for approaching 25 years but some dilemmas return every year.
I have a somewhat imaginative (my wife would call it lazy) approach to gardening and outside the deer fenced veggie patch and a few small formal flower beds tend to rely on mother nature and a sense of curiosity as to what is going to appear each year.
It's fascinating to speculate where some of the plants have originated from. I confess I have assisted nature over the years with planting and seeding some native species but others have both arrived and multiplied all on their own. A few primroses when we moved in is now a lot but they are outnumbered by cowslips and now the odd oxslip (I think) are beginning to appear.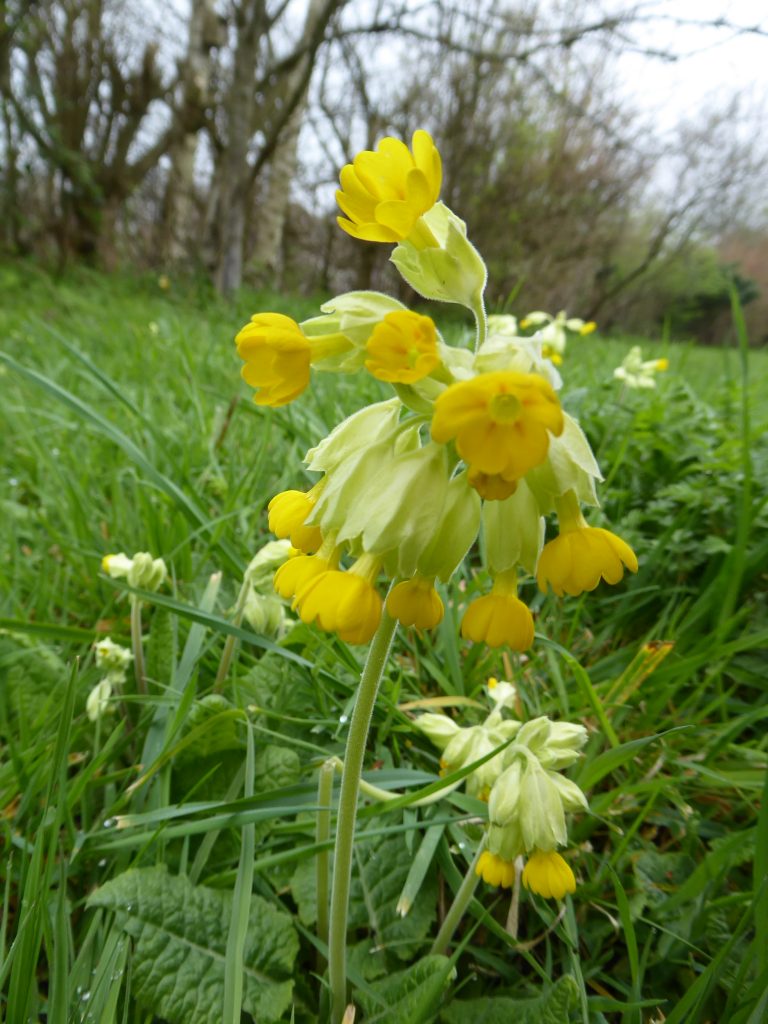 It is likely that there are some conservationists who would disagree with planting native species if they were to be outside of their normal recorded geographic range, hence the dilemma of plant or not to plant. I am not such a purist and tend to lean in the direction of "if the conditions are right and the plant grows" then its ok!
I love Snake's head fritillary flowers! There are famous meadows full of these glorious blooms and every year I fail to go and visit them. I make do with my mini meadow where 6 plants, 23 years ago, have kept spreading.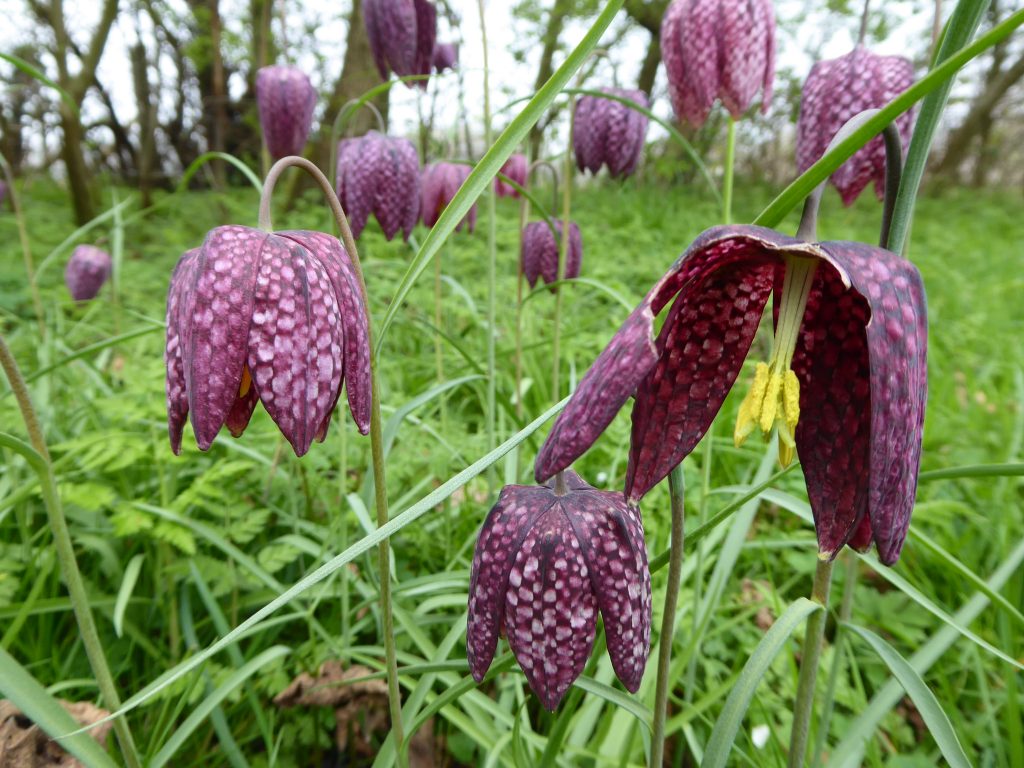 The name, incidentally, refers to the growing stem which seems an odd choice when of many other country names include the "chess" flower which I think is a lot more obvious.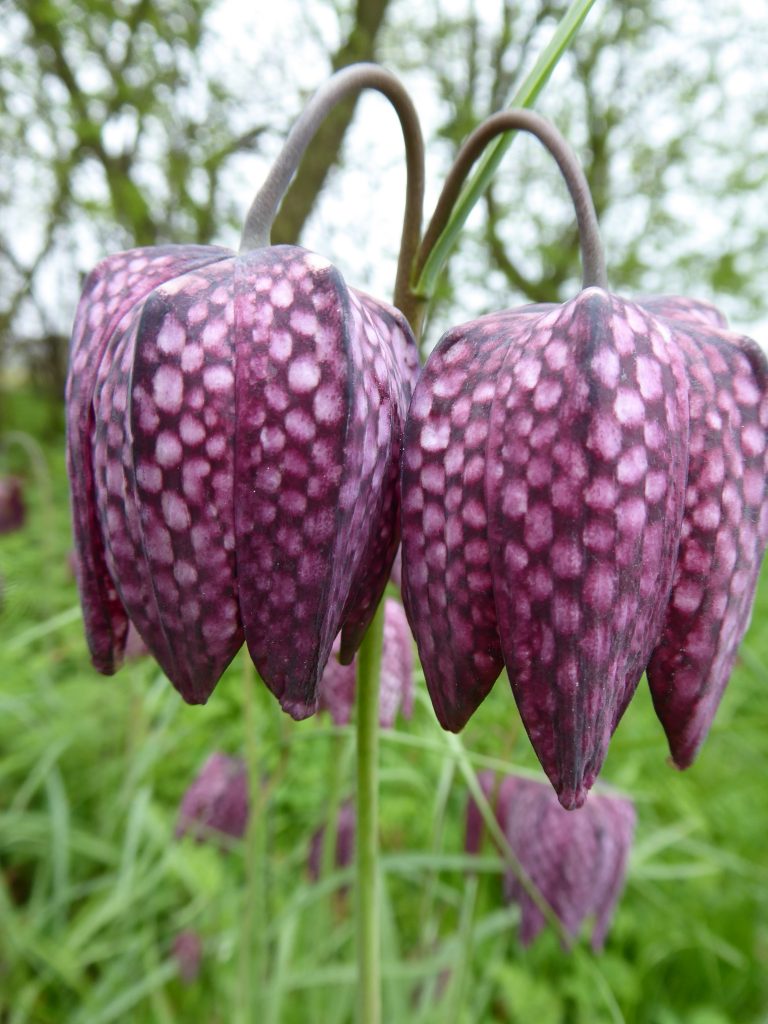 Though the temperatures as i write do not exactly feel spring like the pulse of life is beginning to beat faster. Nests are well under way for many species of bird and blooms in the garden are already attracting lots of insects, in particular my neighbours honey bees, hooray!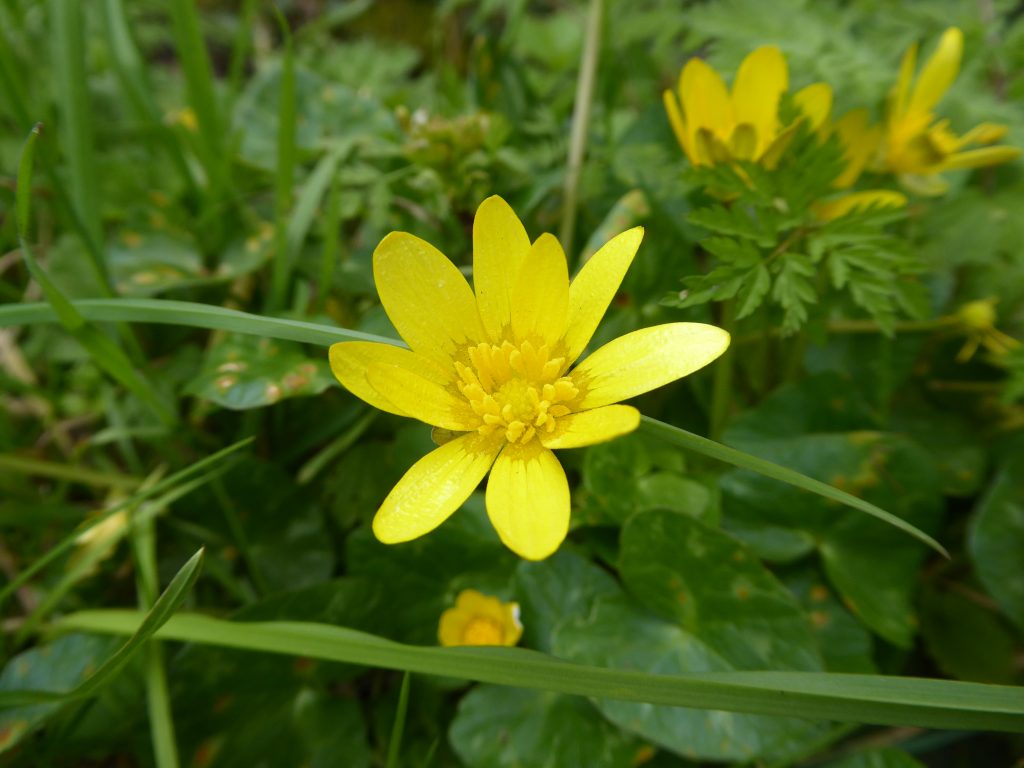 My old pear tree has been humming with activity, weeks ahead of the apple trees as usual, and has yet to be caught by the frosts.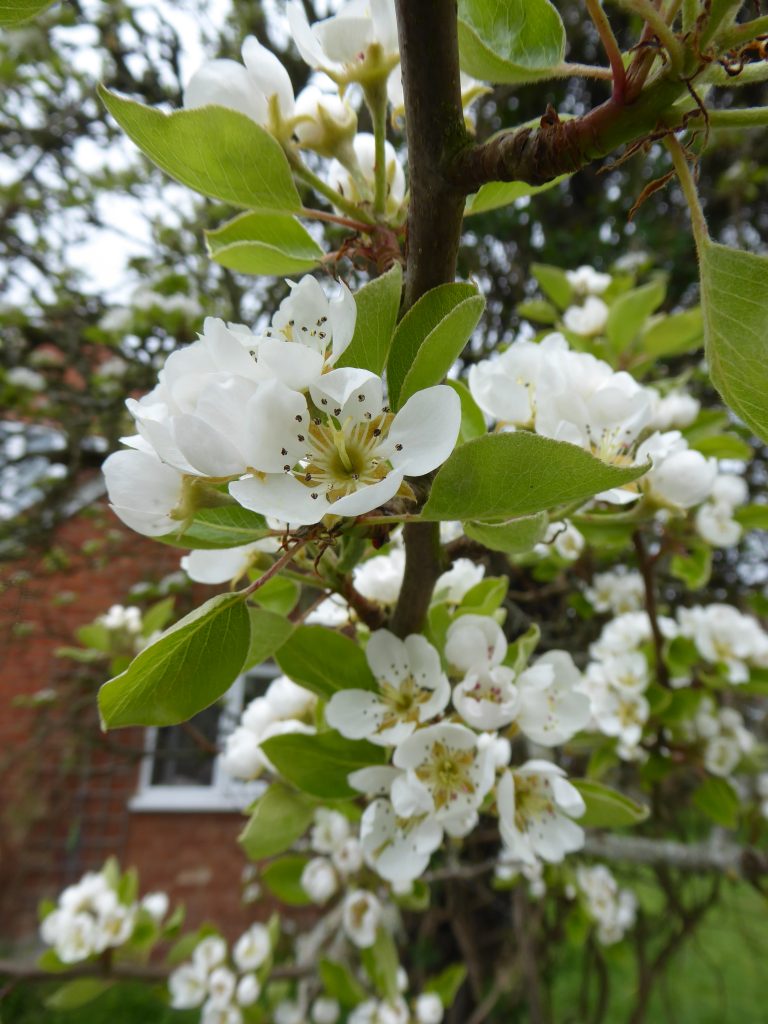 More importantly perhaps is that the blackthorn flowering has been fantastic this year.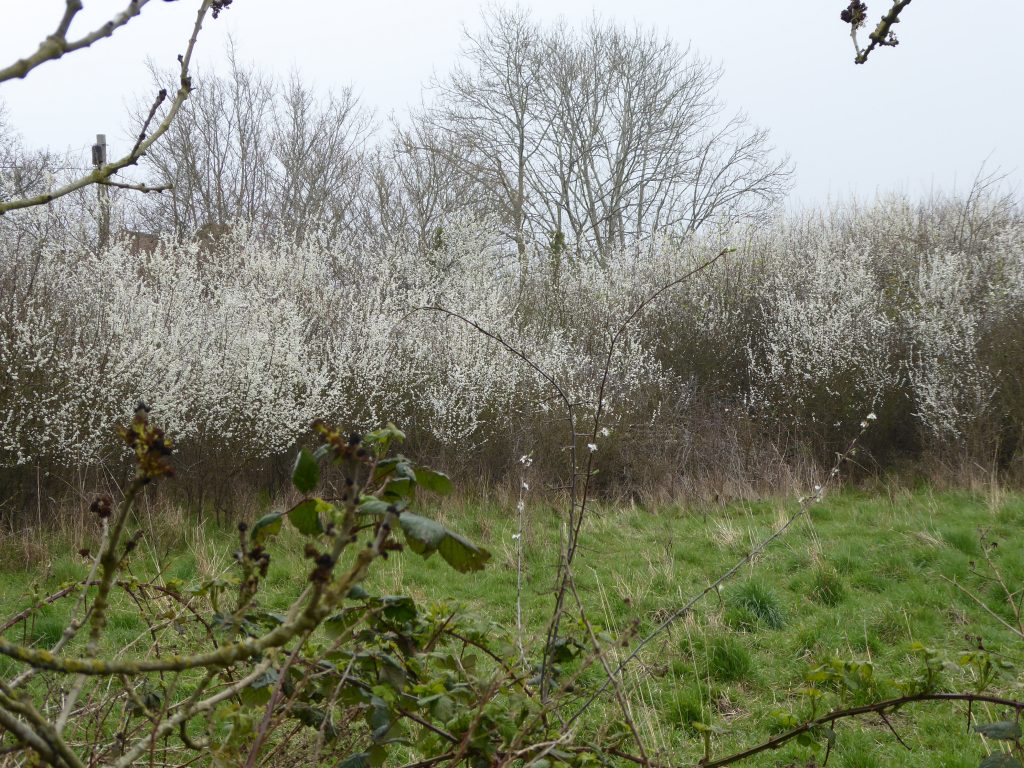 Just past its best but still glorious the adjacent hedge is now spreading in to the field to create an excellent bit of habitat. Some years ago the owners of the fields, a nearby college, ill advisedly  cleared a new fence line (leaving the old fence buried in the hedge!) but left the cuttings in heaps nearby. Unsurprisingly much has now taken root, 'bobs your uncle' new scrub thicket.
Our (sorry can't help but be a little possessive ) Roe deer seems certain to birth in this patch again and I'm hoping for a more unusual avian visitor to arrive, finger crossed.