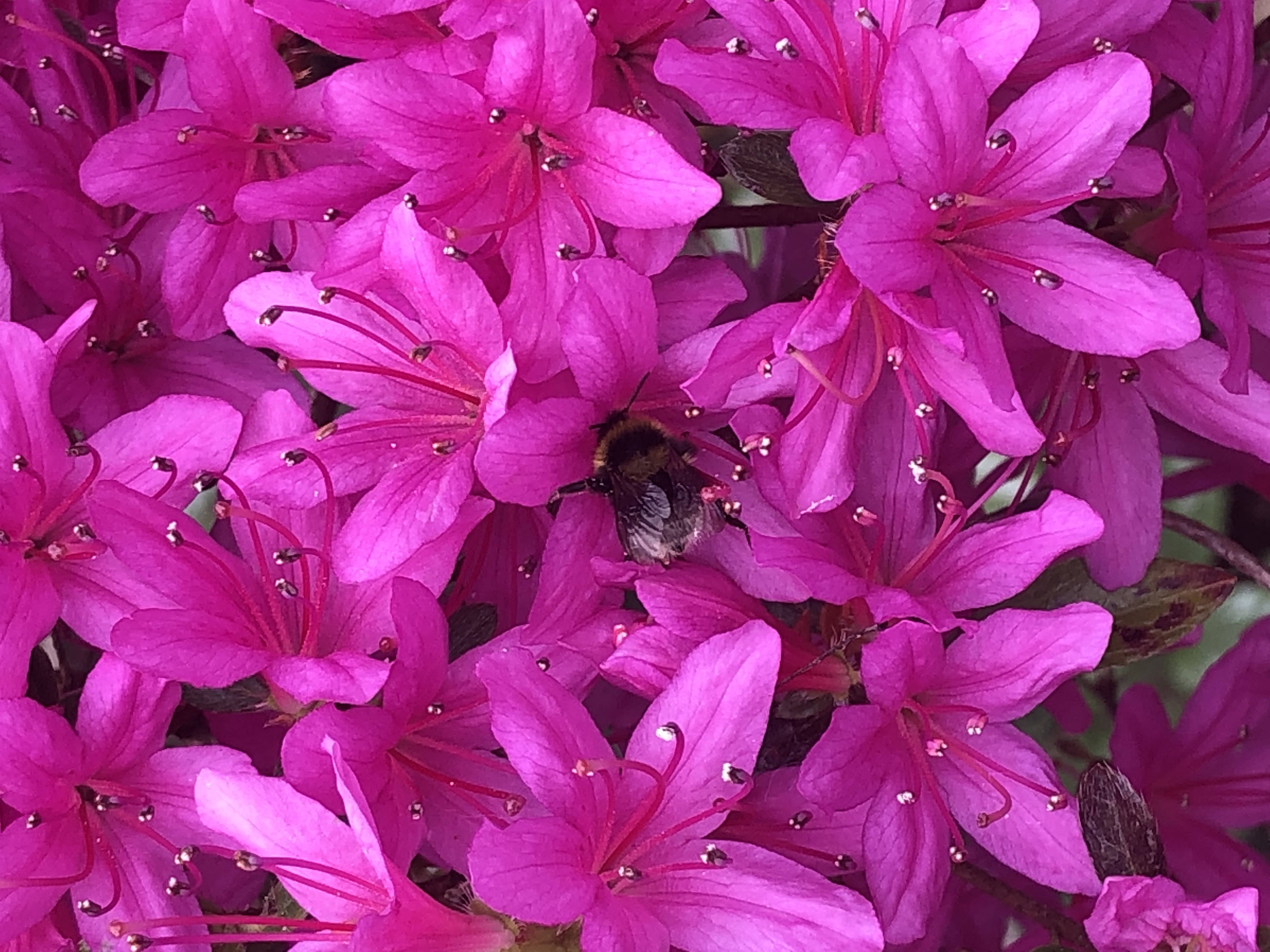 During these unprecedented times I have noticed a number of unusual activities in our relationships with the natural world. One of the things I have constantly observed is how many people are actually talking about nature and the natural world. Some of the reasons of why this happening are fairly obvious; the fact that people have not got the options that they usually have has actually made many people walk in countryside, a place that many of them have rarely been and possibly never been before. In news articles there has been many references to fact that UK people are noticing birdsong more which is down to fact of less noise from traffic and airplanes whose use has been greatly reduced in the last few weeks. The other morning at dawn I was awake and as I sat and listened to the birds of the dawn chorus, there was very little of the background noise that normally occurs.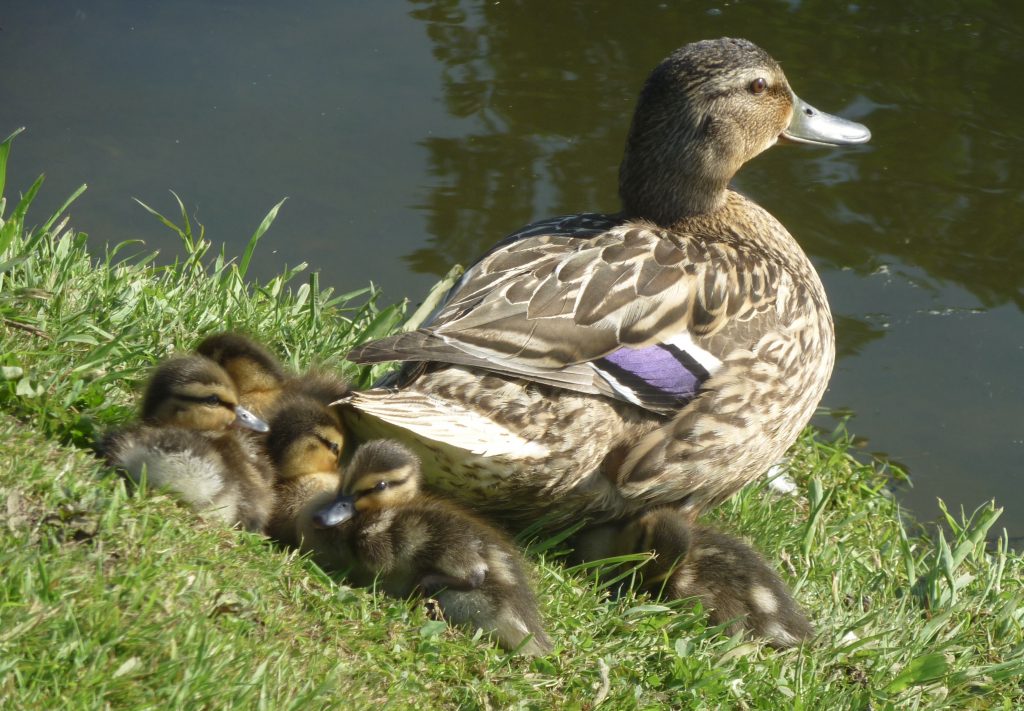 The decrease in general noise has been very noticeable to me and I quickly realised that the majority of people who were making comments about bird song were possibly hearing them for the first time or more probably had only noticed them because of the decrease in noise. This point itself is part of a current world situation and if we look at some of the stories from around the world in the past few weeks there are many examples of how lack of human activity/disturbance has benefitted the natural world and the species that live in the world's habitats and ecosystems. There are already countless examples of how the wildlife of the world has taken advantage of this current ' quiet ' time and the examples range from the Welsh Goats leaving their natural hill habitats and coming into the villages to forage to Thailand where because of the lack of tourists , large numbers of sharks have been observed for the first time and many years and there has also been Leatherback Turtles egg laying on beaches for the first time in 6 years. To me one of the most amazing examples that has occurred is that the Himalayas have become visible in parts of Northern India for the first in over 30 years because of the massive drop in air pollution over the last few weeks.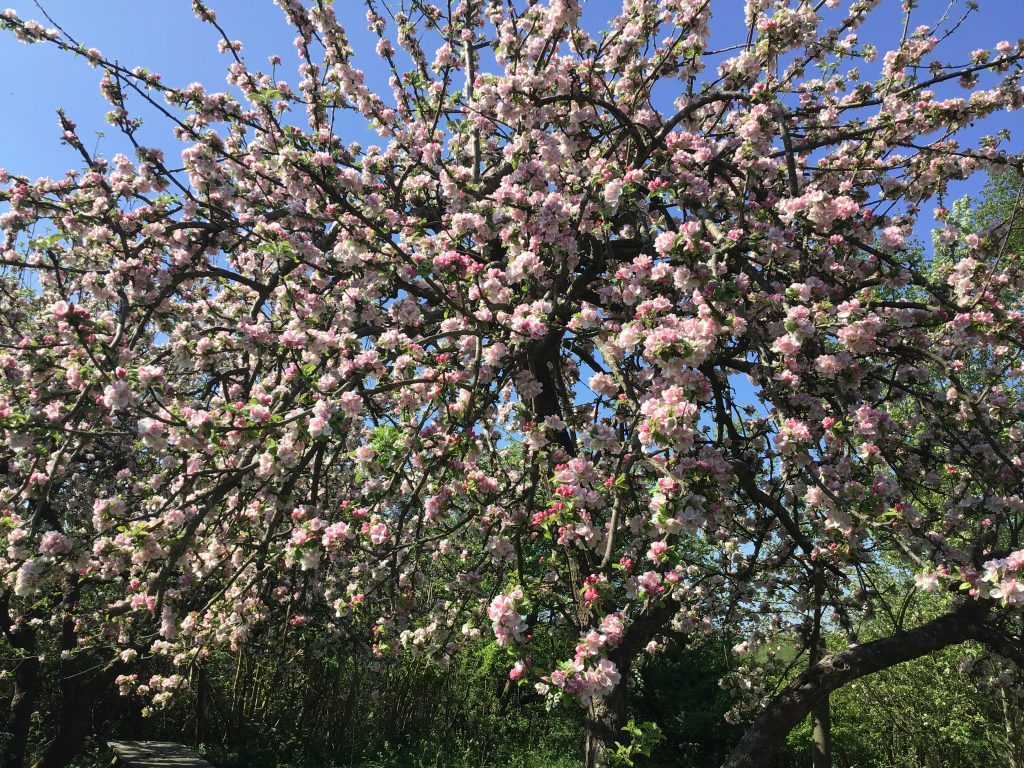 These examples raise a number of points. The first is something obvious to me and something that conservationists have been saying for years, and that is that if you give nature some space and quiet, species will recolonise. It also shows how quickly nature will seize an opportunity and benefit from it. For instance, on a more local level, the Jackdaws in Cranleigh have taken over the church and are building nests in locations that they would normally not be able to nest in.
During this unprecedented time there have been many changes in human and animal behaviour and now as I hear the news each day and I listen to various world leaders talk about getting their countries' economies moving again I wonder if there will be any fundamental changes in the way humanity lead their everyday lives that will have a positive effect on our troubled planet. The signs from various of the world's leaders does not look particularly promising and the same old boom and bust capitalist rational will continue to be the driving force in America, Brazil, China and most European counties. This has already been tried for many years and the environment and its wildlife has paid the heaviest price for this, as have the millions of people around the world who are still living in poverty. In amongst the various politicians proposed visions of life after the virus, there has been a number of scientists and conservationists raising the potential that we could start to make changes now particularly in light of the situation that most of the world is currently experiencing that will beneficial to our planet, its wildlife and its people. Could the collapse in oil prices prompt a move towards electric cars or the ending of various aircraft companies? Many of which are now requesting help from governments right now. Billionaires asking for government help is too ironic for me!
There are many unanswered questions at this time but there are some positives as I said and I feel the recent connection that everyday people seem to have made with the natural world is a very good thing and as I worked on my reserve the other day I heard a little girl and her dad walking through the woods nearby and suddenly the little girl exclaimed " it's really smelly here " to which her father, who seemed to know a bit, explained that the smell was Ramsons or Wild Garlic and you could just hear her amazement.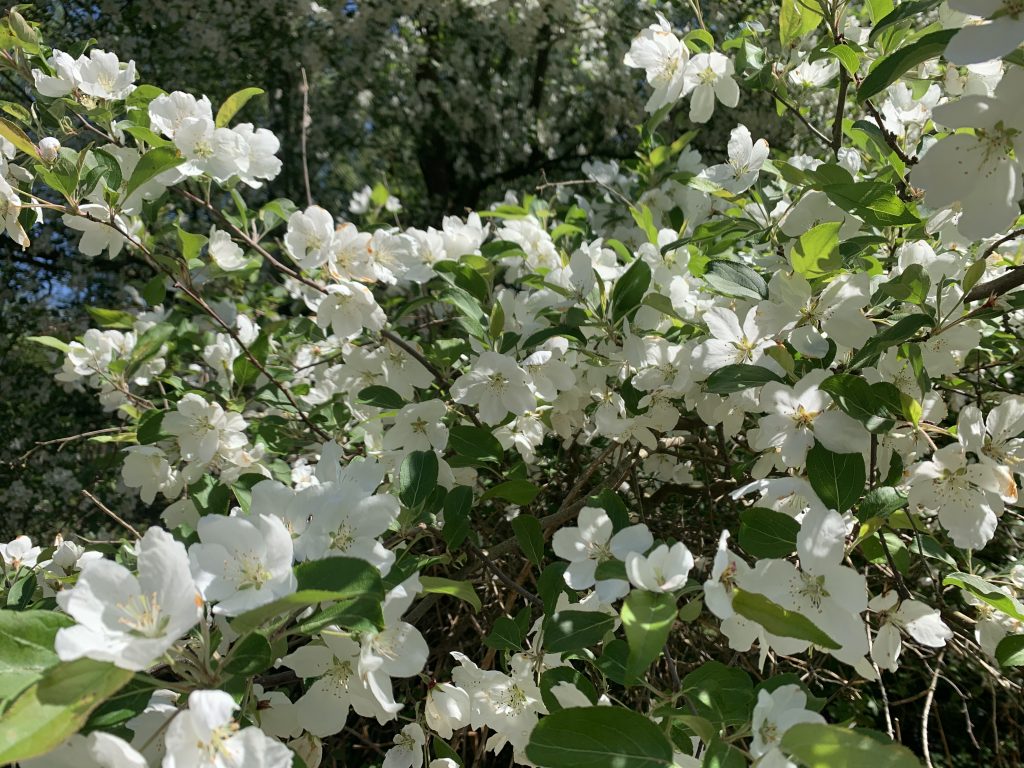 In this moment I realised that there is always hope for the future whatever happens after this current crisis we are all currently experiencing.