For those of you that keep up to date with environmental news, you will be well aware of the decline of many species all over the world and there are various statistics that have been monitoring the decline of our worldwide wildlife for many years now, particularly of more obvious wildlife groups like birds and mammals. These statistics are generally put together by a combination of scientists, conservationists and volunteers and always an estimation of numbers as total population numbers.
In my lifetime I have been involved in sending wildlife records to various wildlife recorders in order for them to be noted to be used to record the status of that species. I have always felt that our wildlife is under recorded and many species true status is not properly recorded.
You may ask yourself what is the reason to send a record in, in the first place? Once a record has been sent in and has been noted by the relevant recorders it can be used to show a number of interesting facts. In the first place a record sent shows that a species is present! This is the most important reason for sending in a record in the first place, to prove a species presence. From being present at a location you can learn if it's, breeding, visiting, summering, wintering, if it is known from that location or indeed is it new to that location.
Record sending methods have moved on from the days when I used to sit at the end of each month a scroll through my note books and write down the interesting records on a piece of paper and send these, by post, to the relevant recorders for them to add to the status of that particular species. Conservation has not been slow to use modern technology and I have made use of them and have found that since I started using my mobile phone to send in records, I have sent in many more records than I used to. There are a number of wildlife apps that can be downloaded onto a smart phone (if you have one) and can be used to send records in when you are actually out the field or wherever you happen to be. I personally use the iRecord app and every time I send a record from the phone, the date and the exact location, using a GPS system on the phone, are automatically logged. There are other points to fill out on the record including, number present, age, photo, if you got one and a section to comment on the record that you are reporting. When the record is sent it goes to the local recorder. It's probably a good thing to point out that you should never send a record in unless you are 100% sure it is correct. Records sent in are viewed by experts and if they are unsure of a record you have sent in you will receive an email from irecord saying that they are reviewing the record. You can get similar emails if the species is new to that area. The irecord app also have several other wildlife apps that specialise in Butterflies and Dragonflies.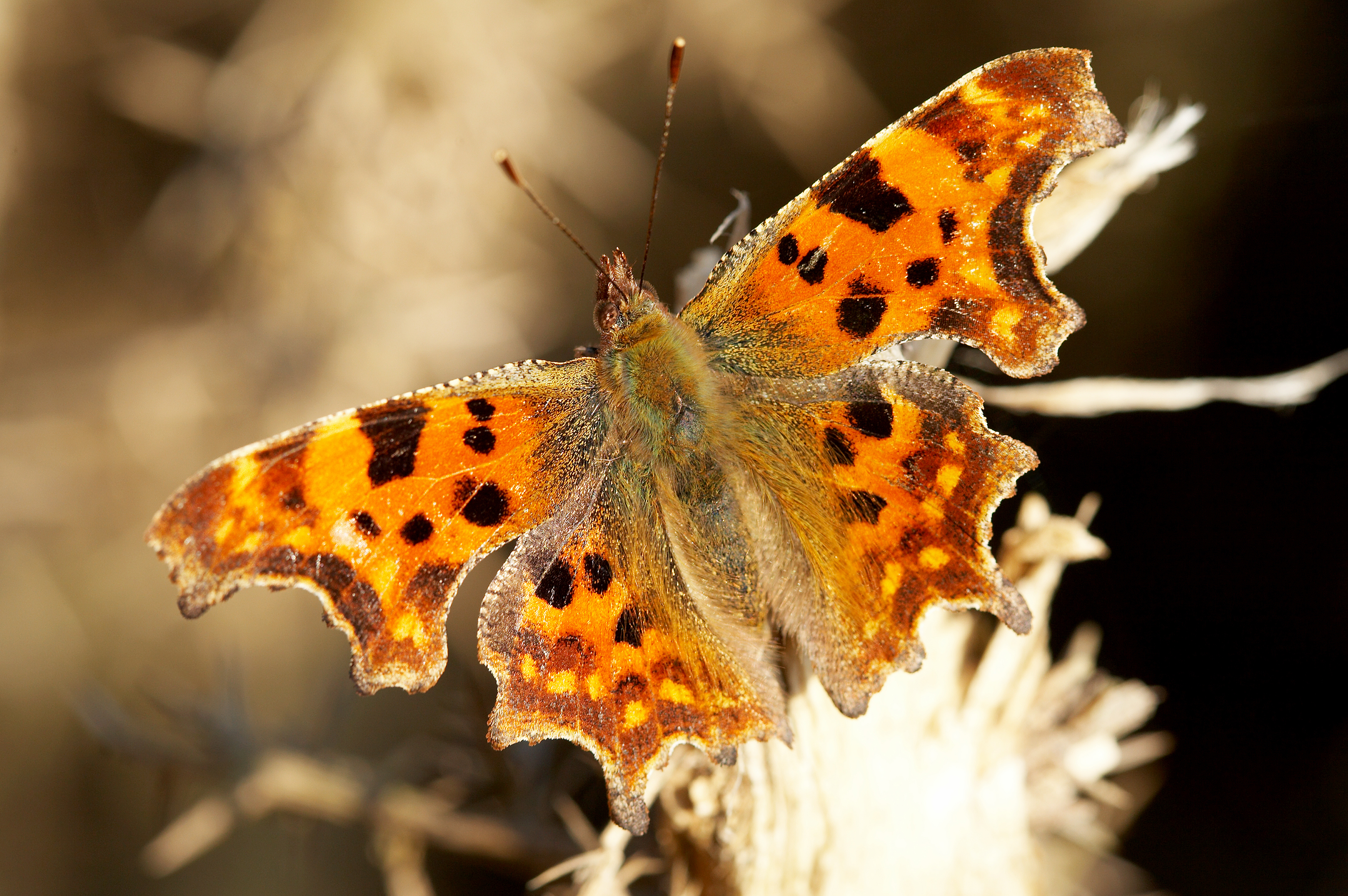 The recording of our wildlife has moved on with the new technology and more people are getting involved and hopefully the knowledge of our wildlife's status will be increased. If you feel confident with your wildlife identification and want to help the bigger picture, you should get involved. you never know what you might find out there.