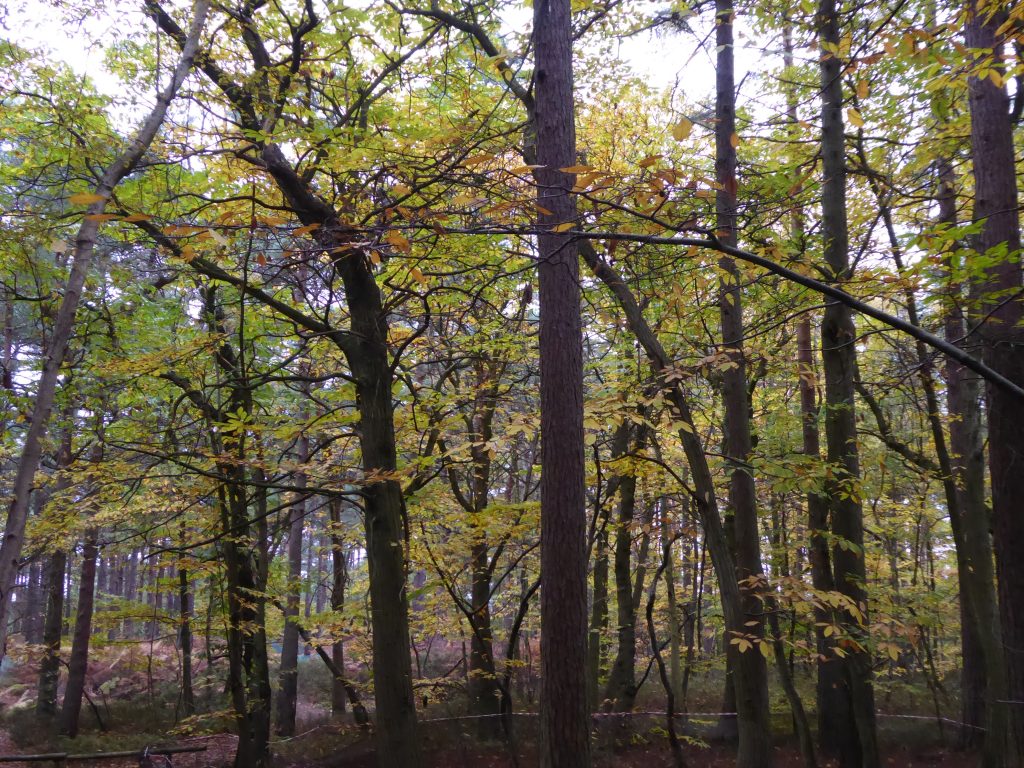 I suspect most people have a special place or a room where they find a level of peace. For me , though the countryside in general often facilitates, a hill top in south west Surrey is my favoured spot.
Some years ago my then boss, Gavin, asked me to pop down and have a look at a small countryside site a few miles outside Farnham which had been recently added to the list of places managed by SWT on behalf of SCC. I found a small rural car park at the bottom of a wooded hill with a summit that presented magnificent views across to Hampshire and Hindhead.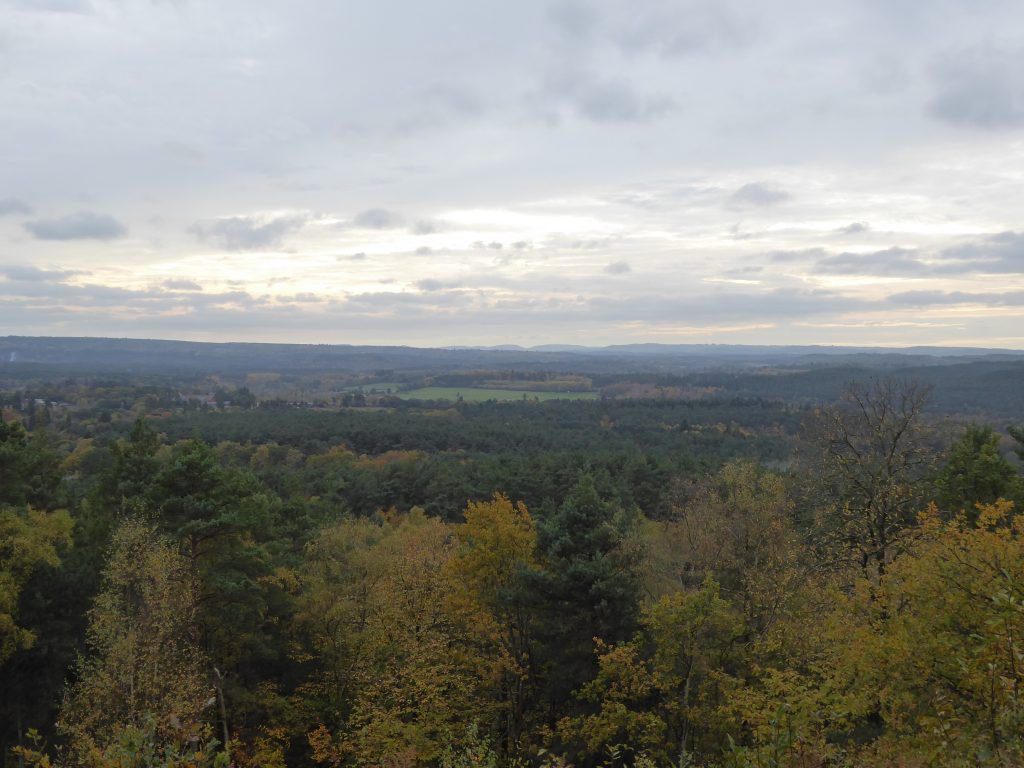 Frankly it was like finding a little secret jewel. Yes I know that lots of people have enjoyed this special place before but the personal surprise at such a discovery is always a joy.
A couple of days later I was visiting my dad in hospital and whilst chatting mentioned my happy couple of hours walking up and round Crooksbury Hill. At the point where I explained my pleasure at discovering somewhere "new" he chuckled and said "but you have seen it before" which led to insistent denial from me and then amazed capitulation. My paternal grandfather died when my dad was young and we only have 1 photo of him, Andrew Ben Fry, with my dad, Stan and his Mum. This photograph had hung at my family home for years and this photo was taken on the top of Crooksbury Hill!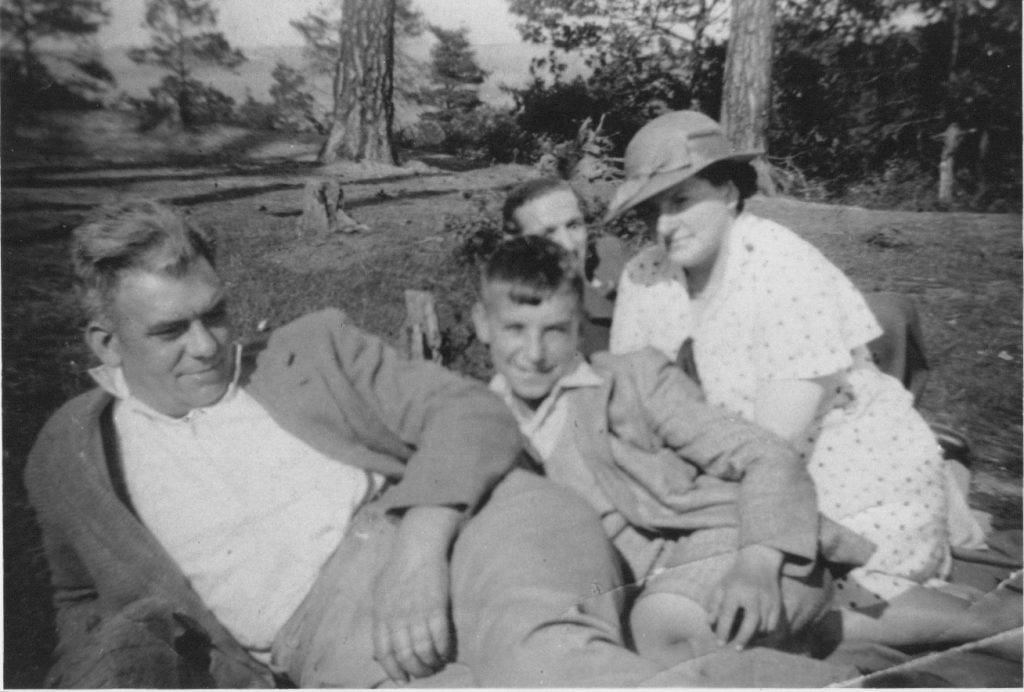 Evidently they would walk from Farnham on a fine Sunday and picnic. In the early 30s my grandfather was a baker and few people owned cars so you walked or bused. Quite a walk, particularly as my dads sister, Doris, was often with them and I suspect a bakers picnic meant plenty to carry.
He and I were pretty certain that the photograph was taken facing north with the distant Hogs Back just visible as the distant skyline. Following my dads death a few months after the conversation we scattered his ashes and put up a bench on the spot.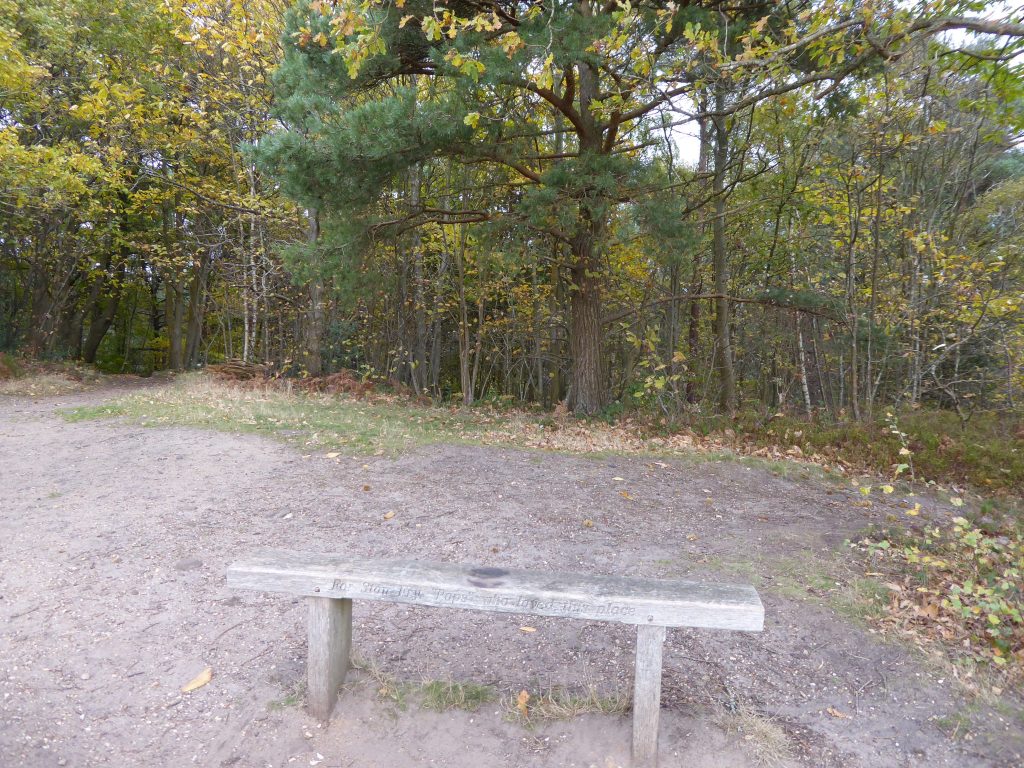 My dad was passionate about the countryside, Surrey's in particular, and celebrating him in this manner is still important to our family and many of his friends.
The countryside in surrey has been treasured by its residents and visitors for decades hence it is sad that SCC feels the need to reduce funding management of their legacy to an unsustainable level.
Gone are the days it seems where there was such pride in the authorities work that officers might be celebrated with permanent memorials like the OS triangulation pillar on the summit  of Crooksbury Hill.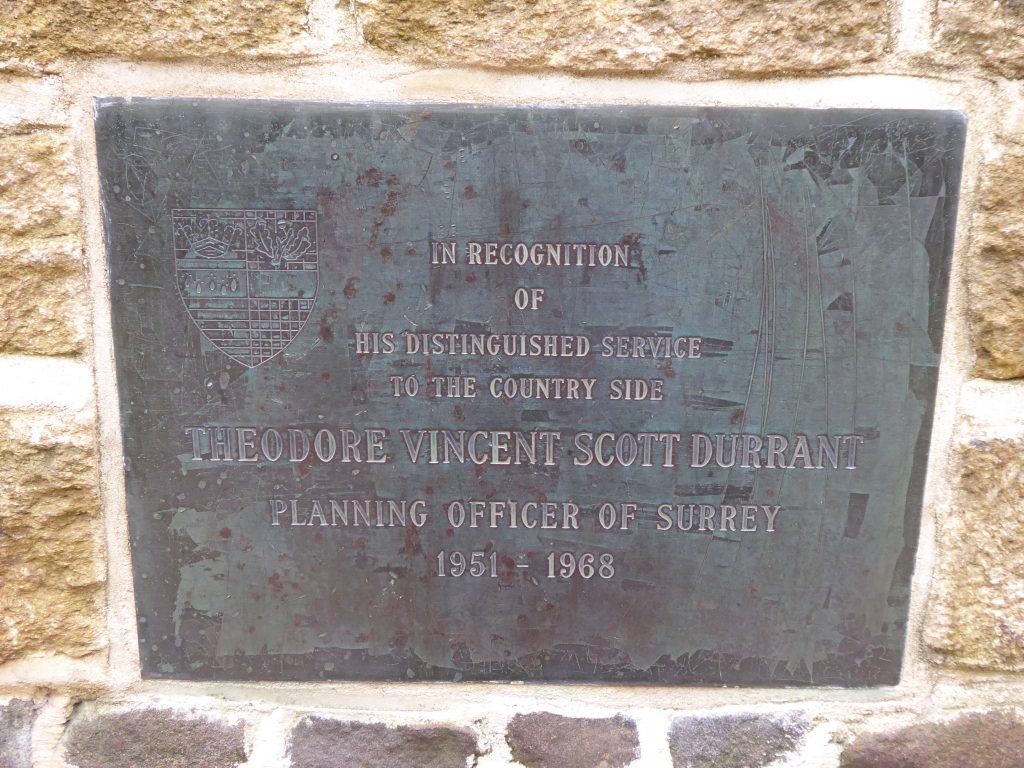 Beautifully restored the plinth also includes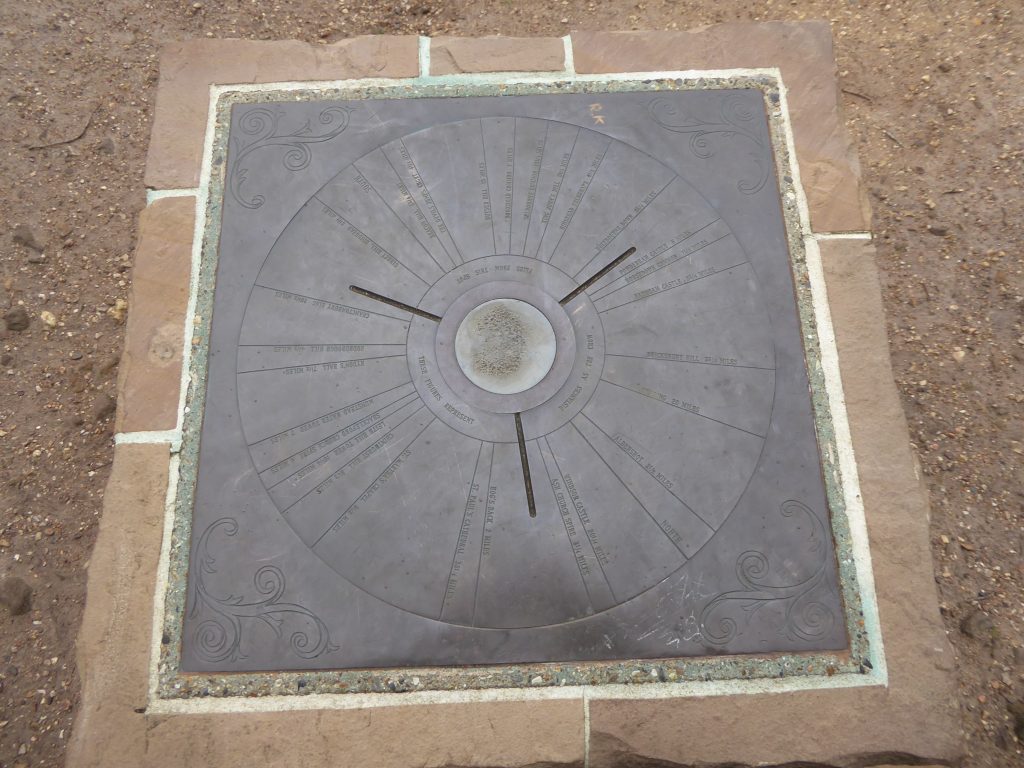 Worth a visit? Absolutely. Worth celebrating conservationists like my dad and Mr Durrant. Absolutely, as a reminder that though the view may change peoples needs remain remarkably constant.
There's lots more that I will return to regarding Crooksbury Hill but for now I will mention one last thing, or should I really say confess 1 last thing? Close to the bottom of the hill is a small village called The Sands blessed with my favourite pub, The Barley Mow. Walk up the hill then eat a delicious meal with a pint, can't be beaten.