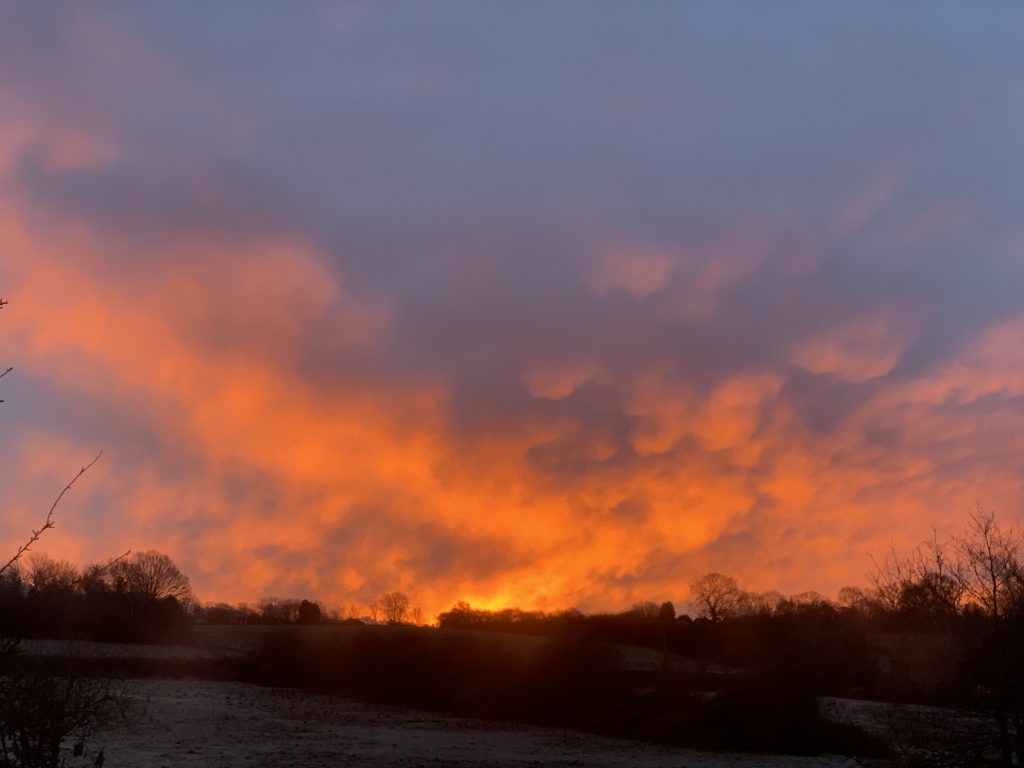 Having bumped in to a lovely couple earlier this week, who confessed that they read our musings, I promised that I would shrug off the writing malaise and once again start posting. Francis has also promised to pull a literary finger out!
Not only did Cathy and Tony inspire a return to the keyboard but they have sent me examples of their joint passion, photographing the natural world. The photos are great illustrations as to what you can find on your doorstep and just how beautiful small things can be. At this time of such anxiety and greyness we all need to find solace and refuge in the natural world. My thanks to them both for reminding me of that and for letting me share their photos!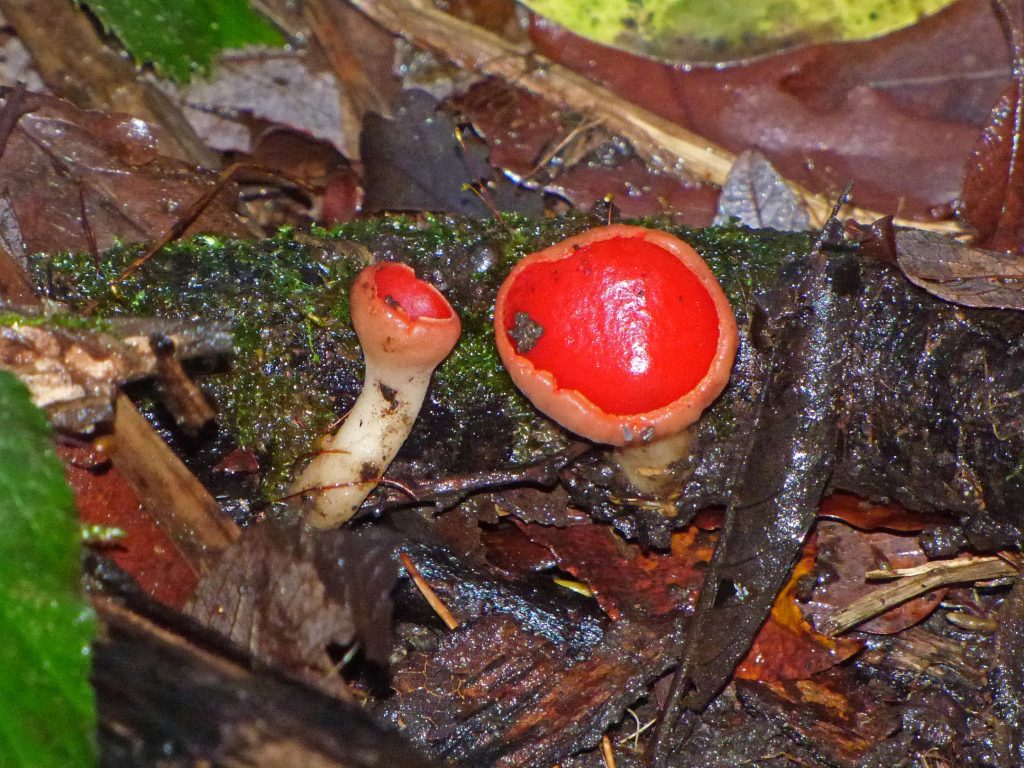 Taken recently and very local to my home.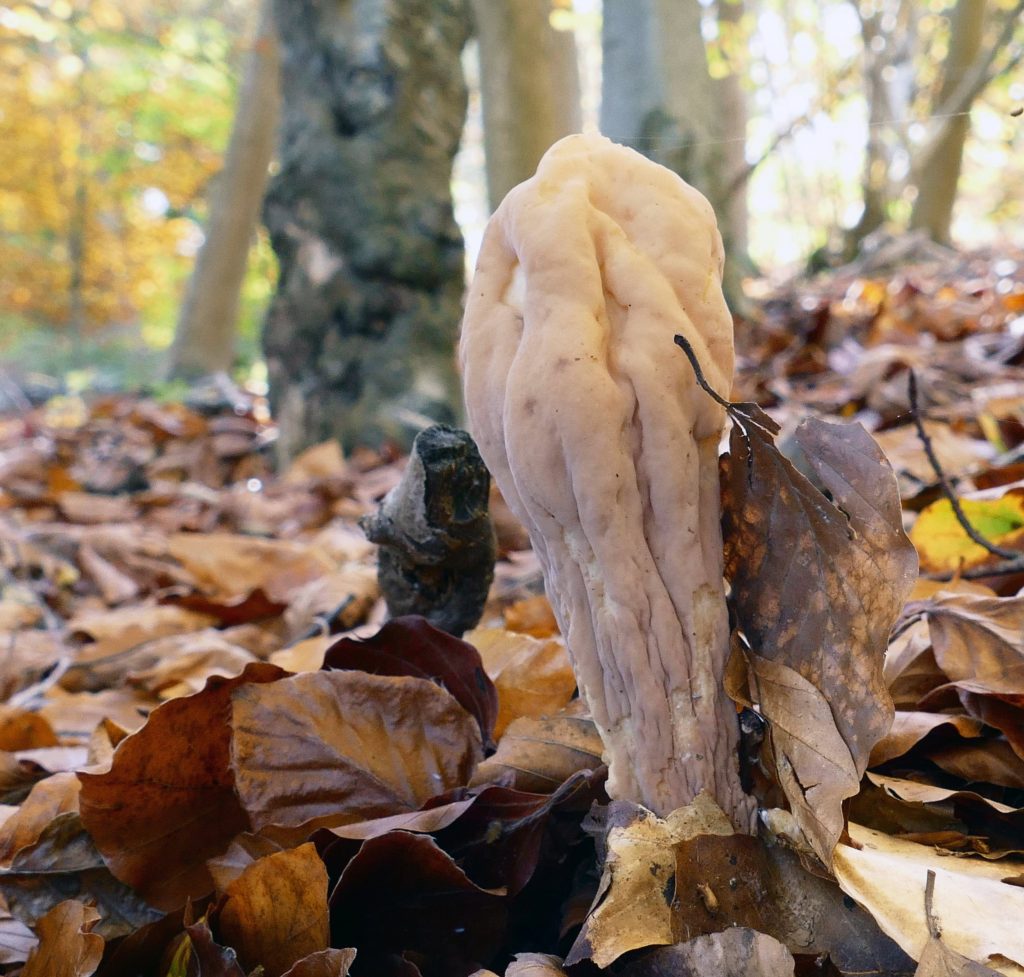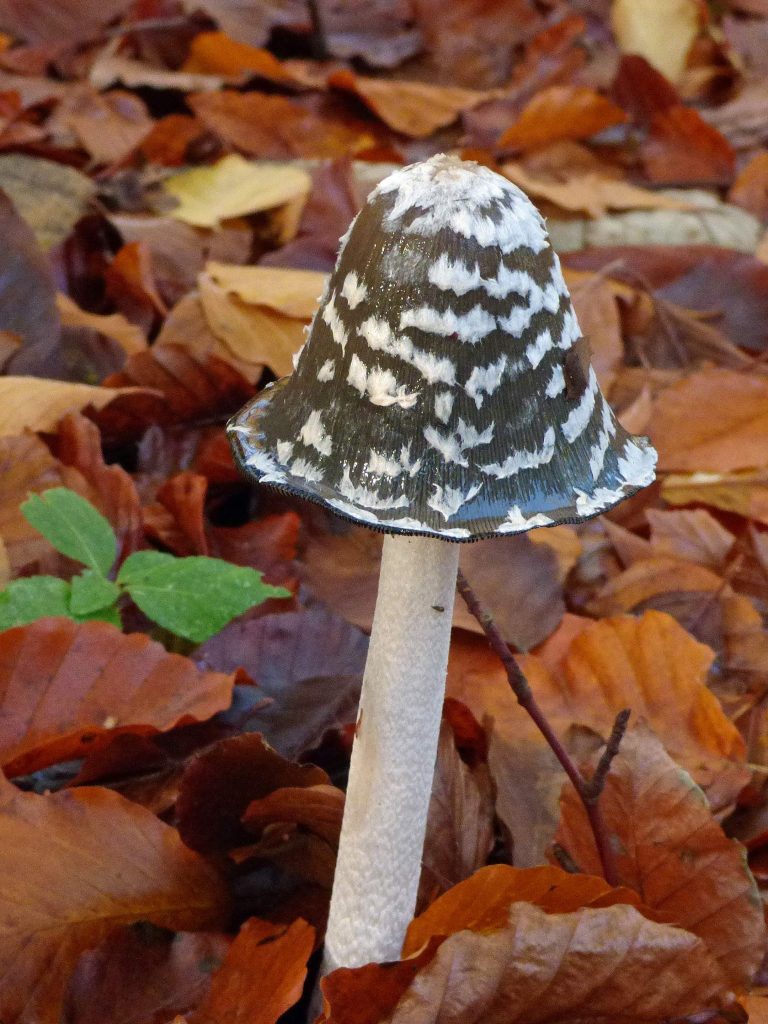 The wonder to me is twofold, Tony and Cathy are not professionals, the photos you will agree are just great, and just how gloriously intricate the natural world is.
Well, you may ask, now you've just been lazy and shared someone else's photos what exactly have I been up to the last few months? I have been fortunate that certain aspects of my working life as a consultant have continued but simply moved online. Like many others the only relief from indoor routine is to walk most days, locally at present but up until the New Year a little further afield.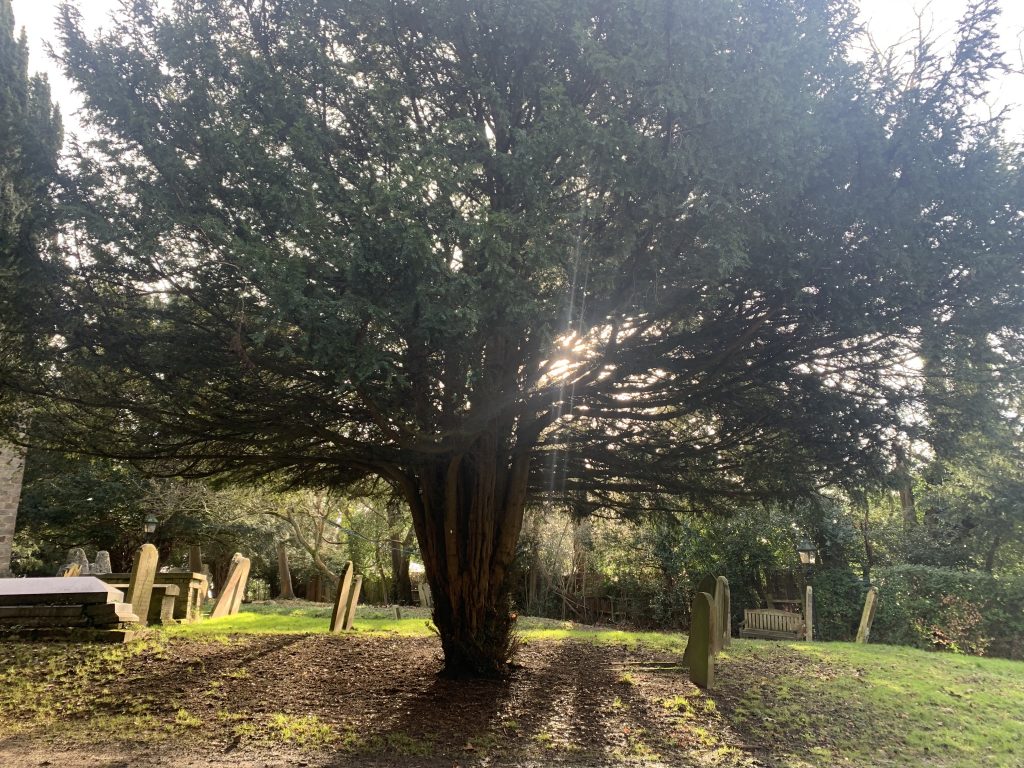 For those of you that know me well there will be no surprise that I returned regularly to Chobham Common but also continued to explore pastures new like the Hurtwood and further along the river Wey. Just being out in the natural world is life enhancing and it's clear that most people "get it".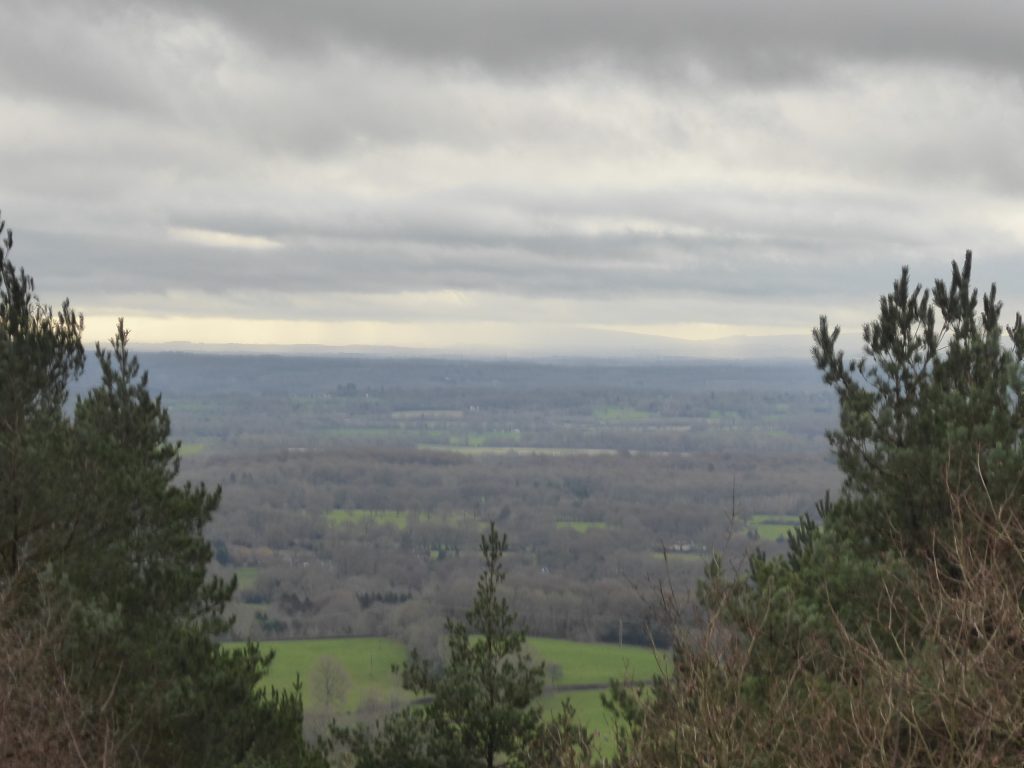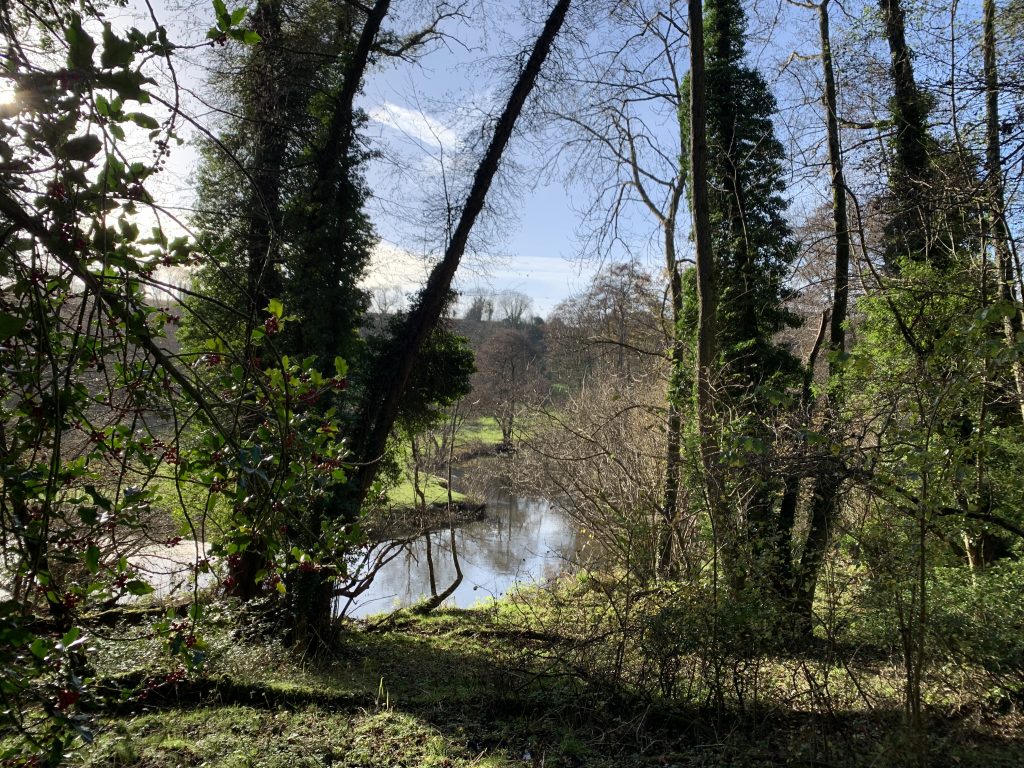 Professionals, Doctors, therapists, politicians, Chris Packham, David Attenborough, the Royal Family…………. Everybody now has strong opinions about the countryside and how wonderful it is!
The irony to me is that at the very moment when everybody seems to be waking up and smelling green that very few people are left working in the countryside as guardians to ensure that increased numbers of visitors don't damage the very thing that they purport to enjoy. Please don't label me as a killjoy but with the reduction in funding and staffing levels for most organisations responsible for managing the countryside the situation and the air of neglect is becoming an increasing problem.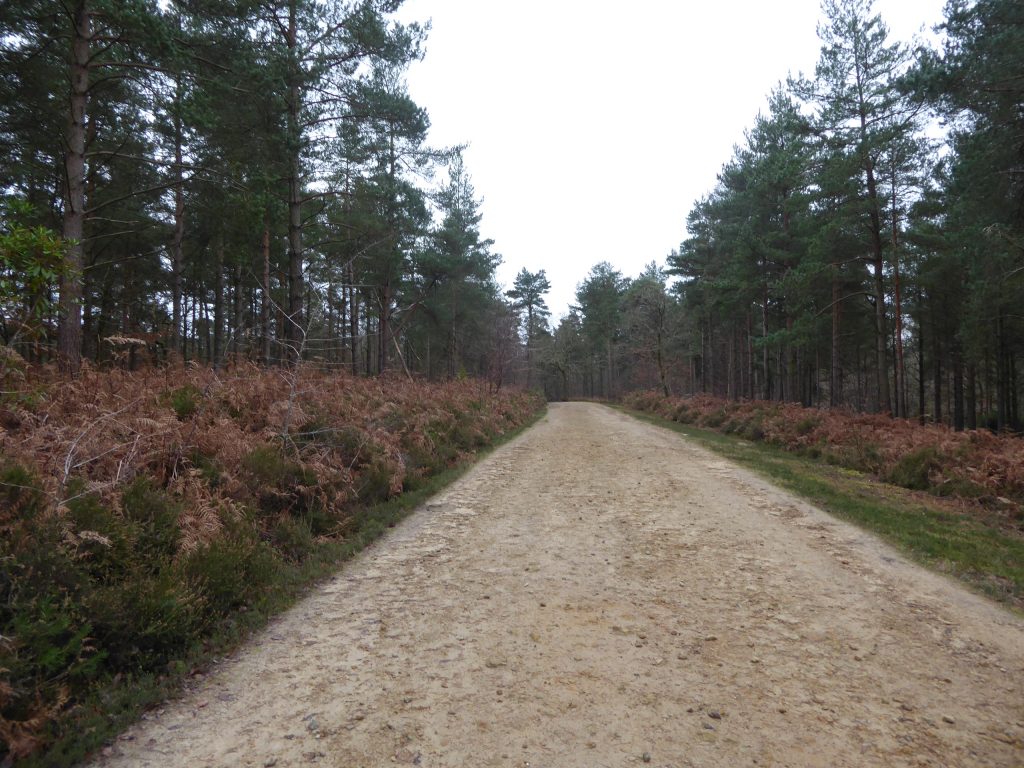 I accept that this is my personal view but there has to be a better way of organising countryside management in the south-east and in particular Surrey. It is a good and great thing that so many people are now enjoying the local countryside but there are consequences if there are not enough rangers, wardens, parks police whatever you wanna call them. Yes, if I'm feeling positive, I'm delighted that most people understand that they have a responsibility towards other people and the wildlife and habitats that they encounter on their walks. If however I wish to be more pragmatic and perhaps realistic then it is clear that there are many who are either ignorant of their responsibilities or choose to quietly ignore those responsibilities. It is this group of people who can be nudged are encouraged to behave responsibly in the countryside by the very presence of Rangers and the like. This also goes hand-in-hand with the fact that sites that are staffed are usually better managed and invite people to behave well. Simple things like litter free car parks and paths, regularly cleared dog poo bins, wet spots on tracks dealt with, well-maintained noticeboards way marking and a clear and concise means of getting help all encourage responsible and engaged visitors.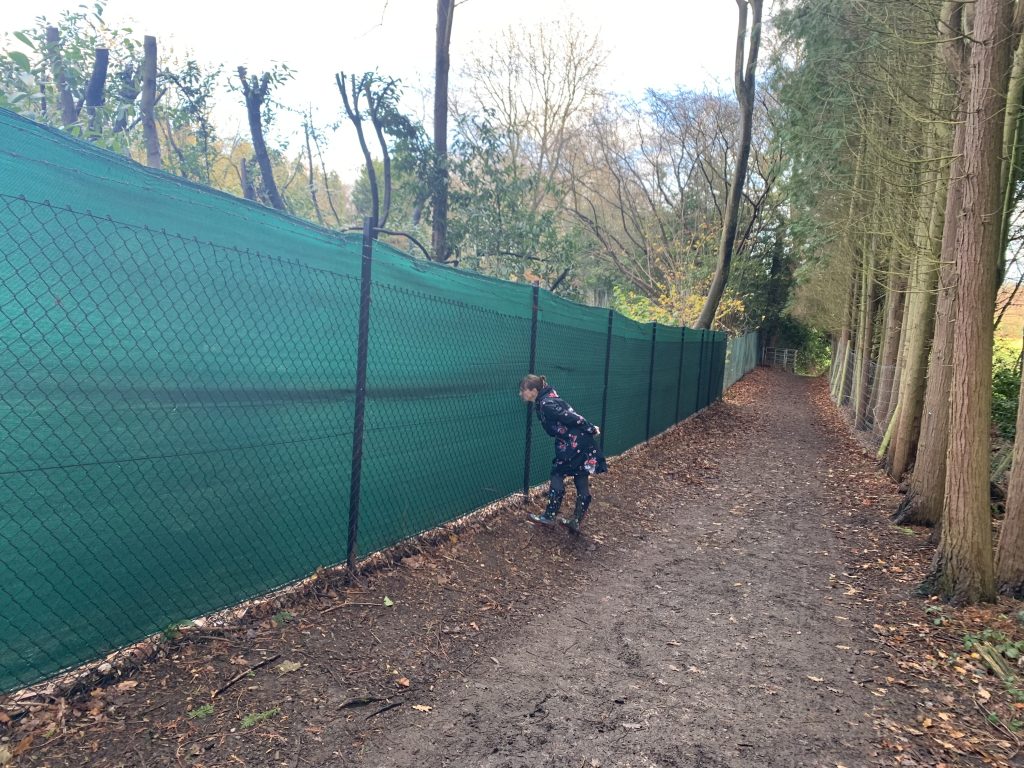 The absence or near absence of site staff across Surrey countryside also encourages those visitors who have no intention of accepting any responsibility for their actions. Illegal motorbikes, BBQs, fireworks, vandalism and a whole gamut of antisocial behaviour (at best) has increased. Sadly it also means that the worst of "normal" visitors know that they can ignore common sense with very little fear of retribution. I have witnessed mountain bike riders creating new routes on already degraded slopes, I have witnessed horseriders in areas where they simply know they shouldn't be and I have witnessed illegal and potentially dangerous flying of drones in areas with lots of other visitors. Sadly I have also witnessed inexperienced or careless dog walkers taking great risks in areas where there are domesticated stock.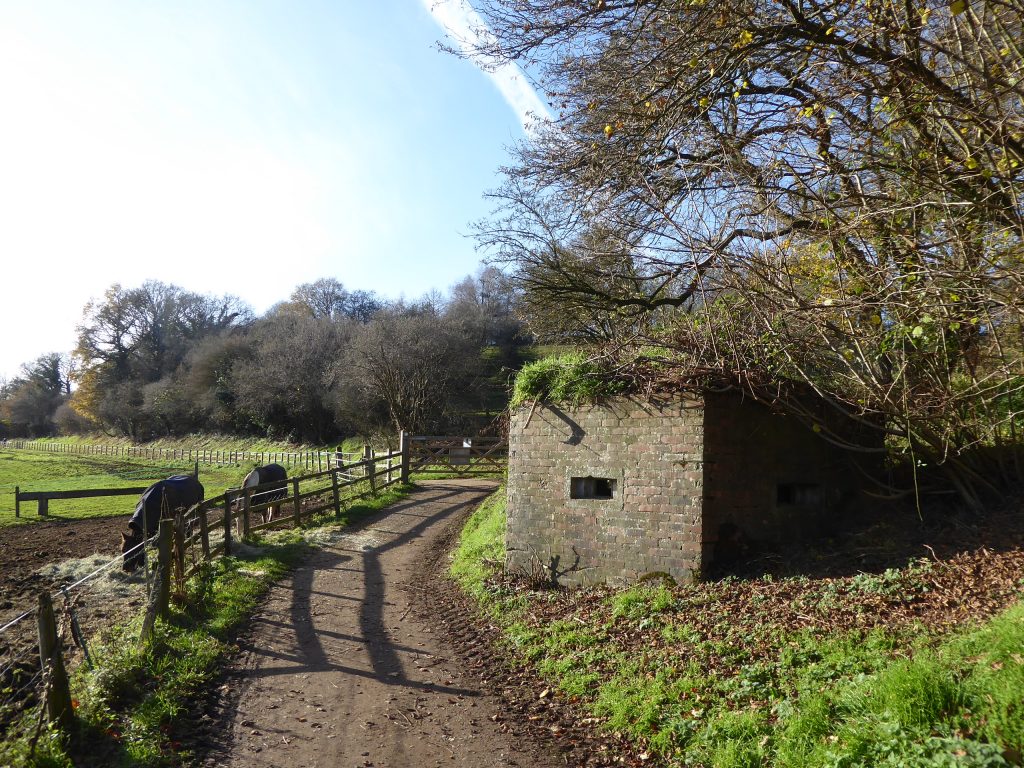 There is much however to celebrate. Children out walking with their parents and jumping in puddles kicking leaves and getting muddy. Increasing numbers of people aware of the wildlife that they share their world with which in turn has led to a huge growth in the sharing and enquiry of images and incidences witnessed by the curious of all levels of knowledge.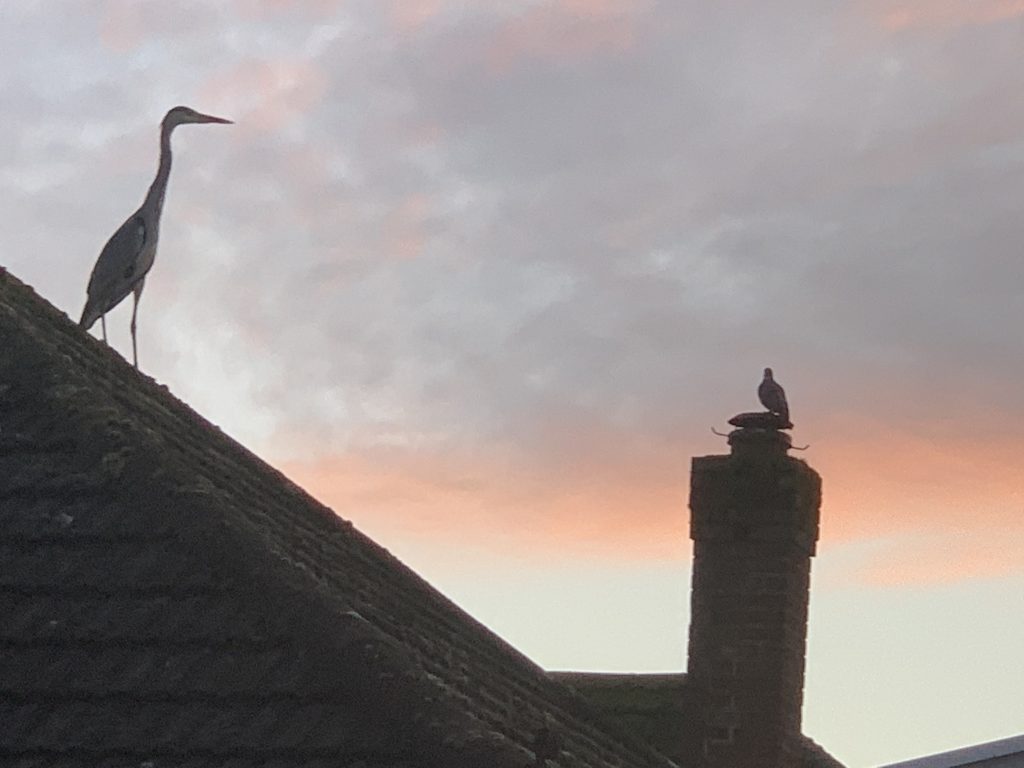 I have learnt that walking the same routes regularly has meant that you really begin to notice small changes additions and absences the reappearance of old friends.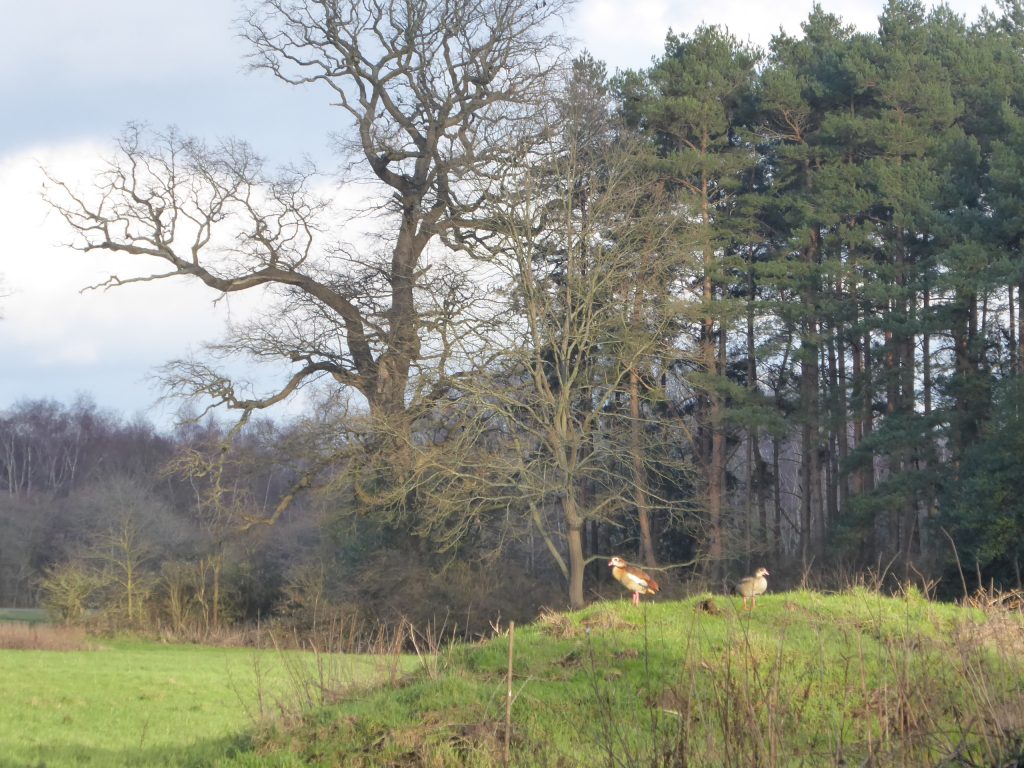 It's also possible to be constantly surprised at events in your own garden good surprises and sad realisations.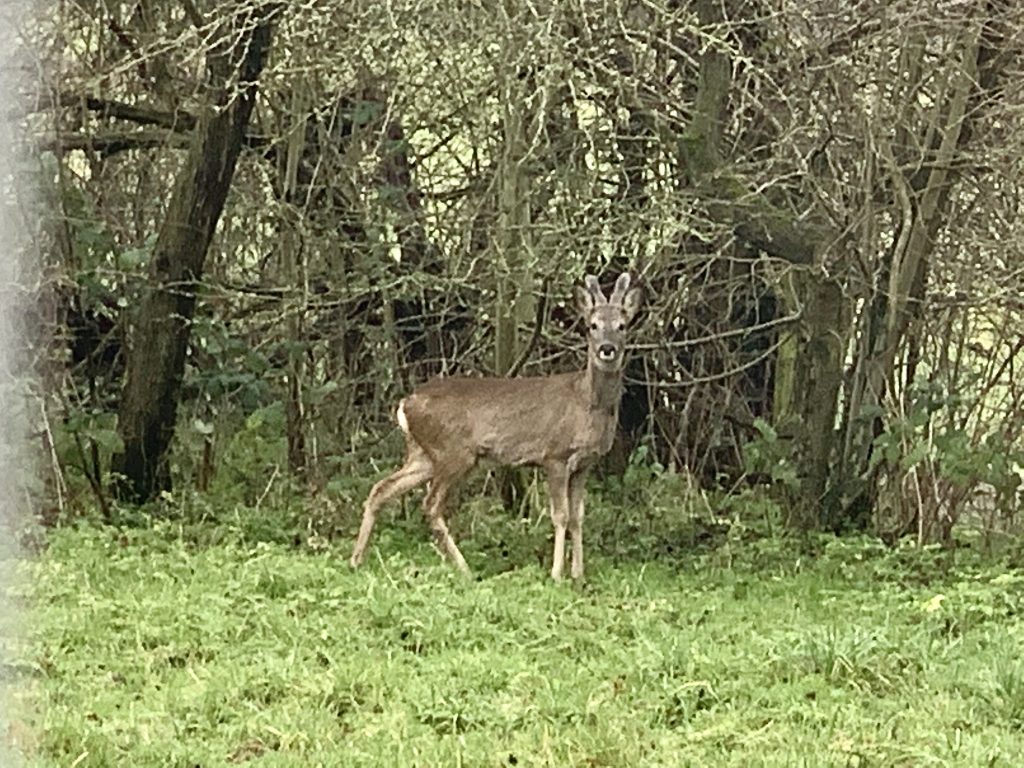 Shamefully I can confess that this is the first year that I have participated in the big RSPB bird watch! With three adults or staring out of the windows and a rather good track record for birds in the garden you would think we wouldn't have many surprises or learn much. We assumed wrong! The brief appearance of one starling at the feeders reminded me that they have been largely absent from our garden for months I wonder why.
Further surprises included a flock of Redwing in our hedge a pair of Chaffinches at the feeders. The latter was an alarming reminder in that during the course of the last 25 years all the finches in my garden have become a rare treat and now only arrive as the odd pair when previously, shortly after moving in,I could attract flocks of hundreds of mixed finches onto the lawn which in turn cost me fortune in purchasing sacks of birdseed!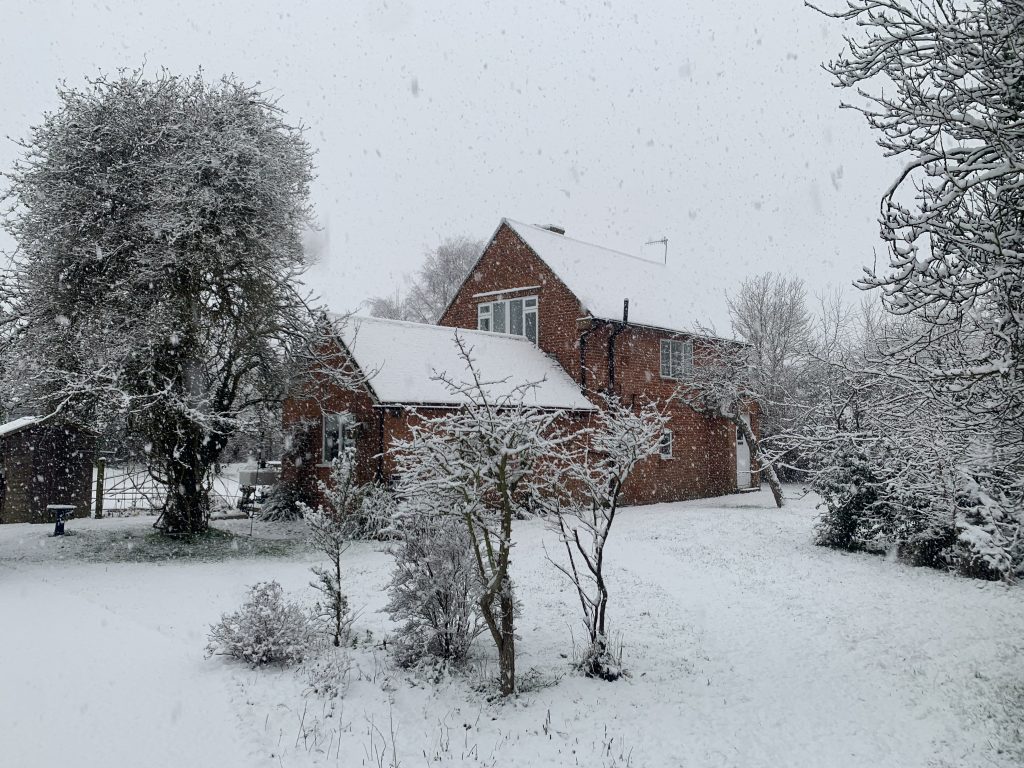 Amazingly, to me, I have also joined Facebook! Really for one purpose to join and read/participate in a group Save Surrey Countryside. If you are a social media user do have a look.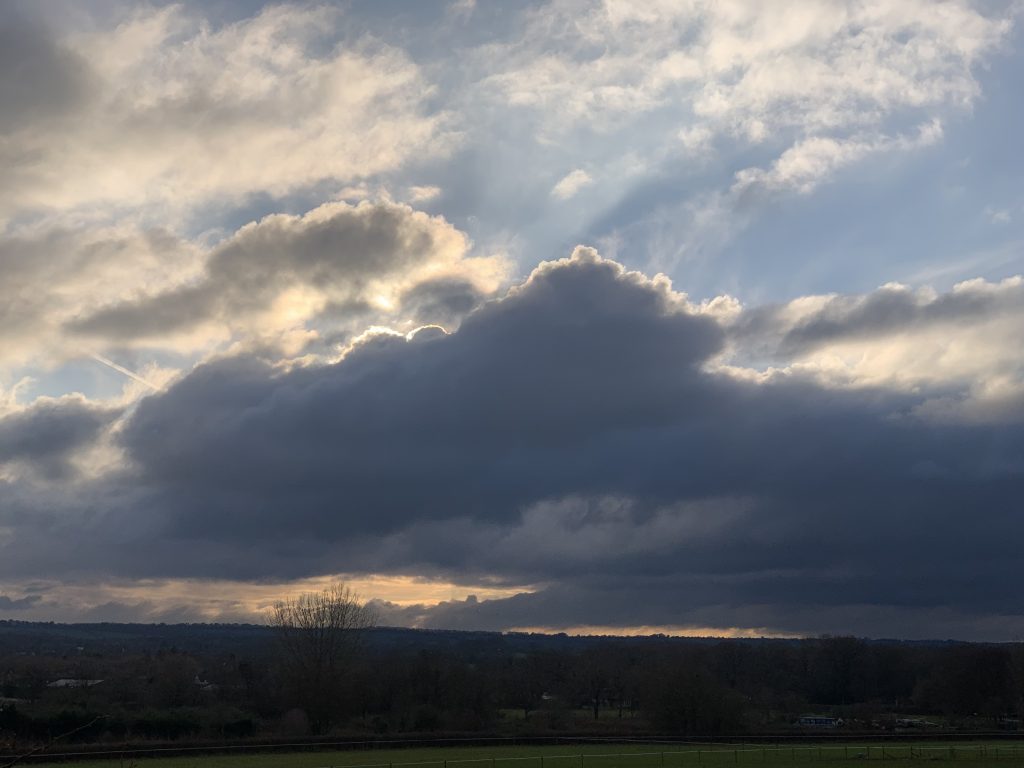 My thoughts over the past few months have really centred or coalesced round ideas that may encourage the powers that be to think again about how they manage the countryside and importantly, how they work together to deliver a much more sustainable, well stewarded environment for all us Surrey residents to enjoy responsibly. More on this topic to come.
Keep experiencing the natural world, just try and enjoy it responsibly!