Can you remember the last time you went out and you stood still to observe what was around you? The way of the modern world doesn't seem to want us to ever stop ourselves from doing something or other is tiresome and frankly a bit unnatural. We can do things, and feel relaxed and comfortable but from what I see here in Surrey that is all too rare for many people. On my local wanderings I have even noticed that very few people are stopping to take in the beautiful riverside scenery that surrounds them. If there not, running, cycling, walking dogs, talking on mobiles, and even listening to music they seem to hurry and not take in the countryside they are passing through. Now I am being harsh on the people I see and undoubtedly many people get as much enjoyment from the area as I do myself and I have often seen anglers, walking groups, occasional photographers, and people with old dogs taking in the area.
Now as you know from my previous writings that when I go out for a walk; the number one priority is to observe wildlife. Yep I can be obsessive about it sometimes, I admit! Over the many years that I have been going out and doing this I also learnt the simple but sometimes highly effective idea/trick of standing still. I generally try and pick a good place to stop at its not always random although as nature can be very random and you never know what can happen and I recall being in Guildford the other year and whilst walking in a crowd of people, I saw a Peregrine wheeling about the sky and instantly stopped in my tracks causing the person behind me to bump into me! I apologised and stepped aside to get more views of the Peregrine.
Finding a good place to stand is key if you want to see wildlife and these, in my experience have often been by water, woodland edges, viewpoint and good old trustee gates. In recent years I found a wet field with a marshy pool full of Reedmace that was bordered by a track. I have started to walk this way quite a bit in the last two years and have found myself standing on the track looking at this Marsh pool.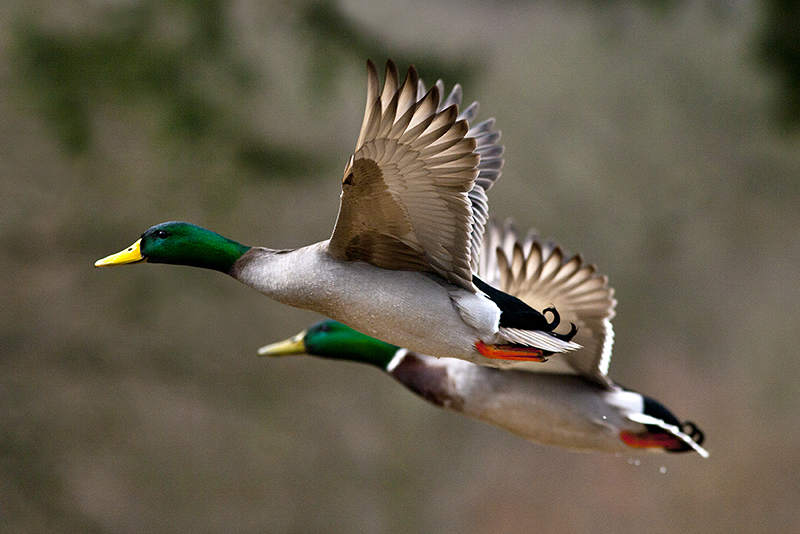 Last week I stood and saw a male Stonechats suddenly appear on a Reedmace head, then there were 2 with a female joining him. I watched the for a couple of minutes and then noticed another bird on the Reedmace and there was a male Reed Bunting busily ripping through the seed heads. From the hidden depths of the marsh a Water Rail squealed as well. Feeling very satisfied I took a step to my left and heard the local Tit flock going crazy and saw the male Sparrowhawk flick over the hedge into the woodland having missed his dinner.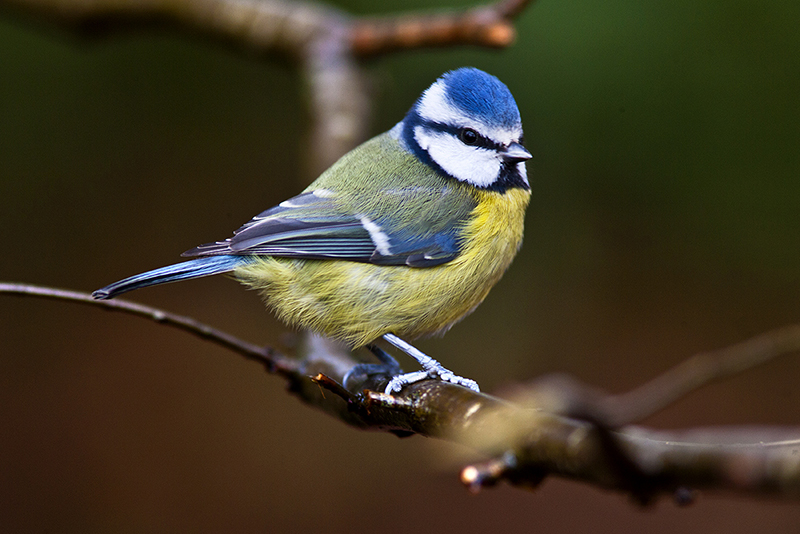 In 20 minutes, I had seen all these species plus a whole variety of other birds and probably only moved 2 metres in total. This example of what you can see when you stand still and I will continue to do this and see what I can find. The other good thing about carrying out this practice is that it teaches you patience for today I stood in the same place and saw nothing apart from the Wood Pigeons that deposited its dinner on me!