Spring and the weather can bring great peace and not a little joy if you have the opportunity to get outside in a garden or into local countryside for an exercise walk.
My problem, according to my wife, is that I get distracted by nearly everything that we encounter on our daily walks. Admittedly I am fascinated at changes, small and significant, that get noticed when you walk a route more regularly than usual. A quick stroll gets longer and longer……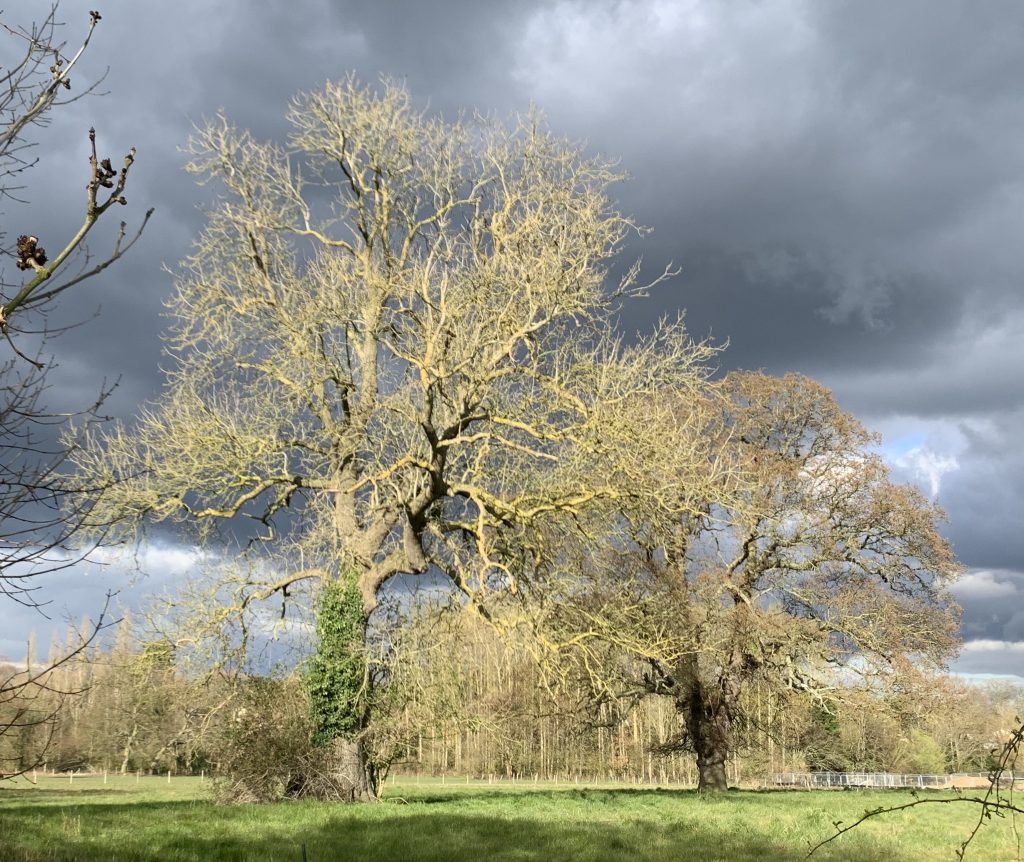 It might be the effect that a change in light or the colour of a cloud has or it might be watching the Magpies riding sheep.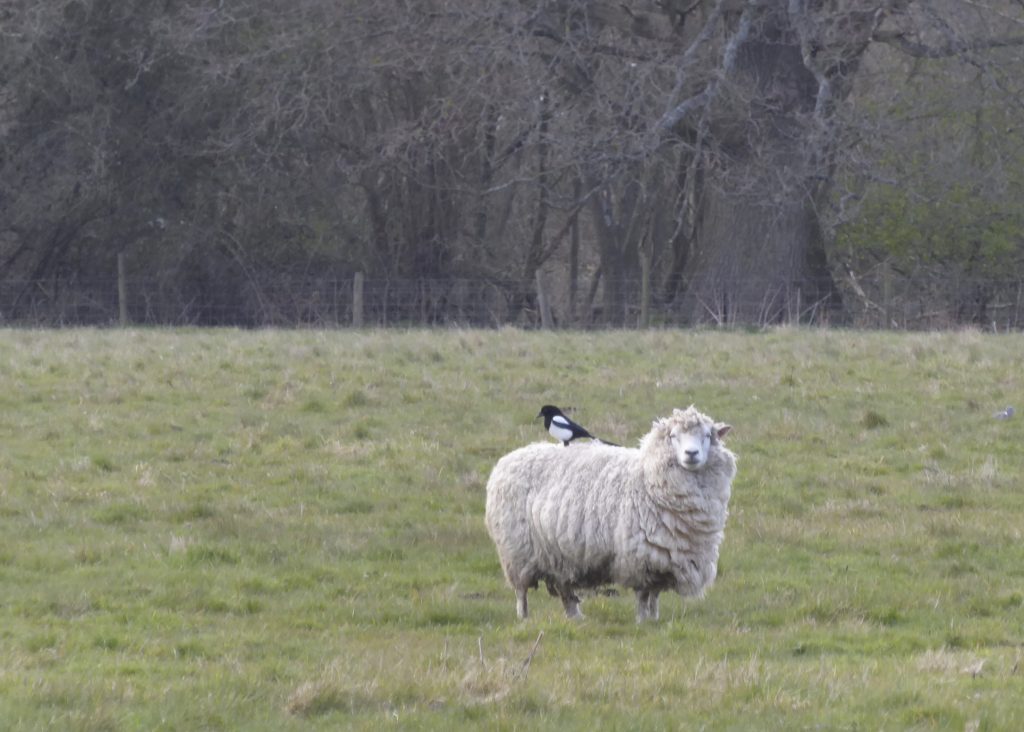 This year spring flowers and bloom on trees look more abundant almost as if whilst we are catching our breath, nature is slowly exhaling. Frosts have done some damage to the local magnolia blooms but even they have continued to produce more.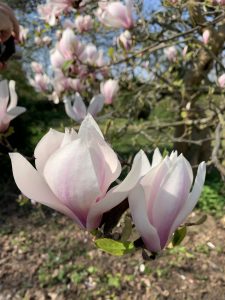 Celandines are still producing yellow carpets on verges and in woods and the next wave, wood anemones and bluebells, are beginning to burst forth.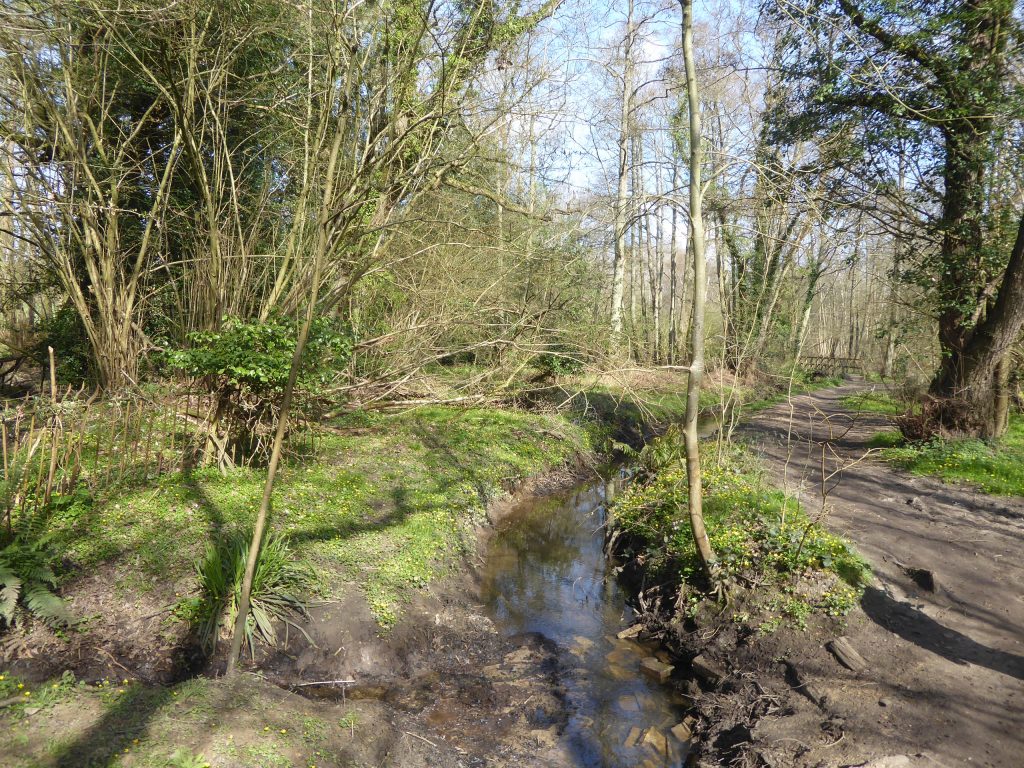 Textures and shapes can draw you in and might inspire wether the bark of an alien tree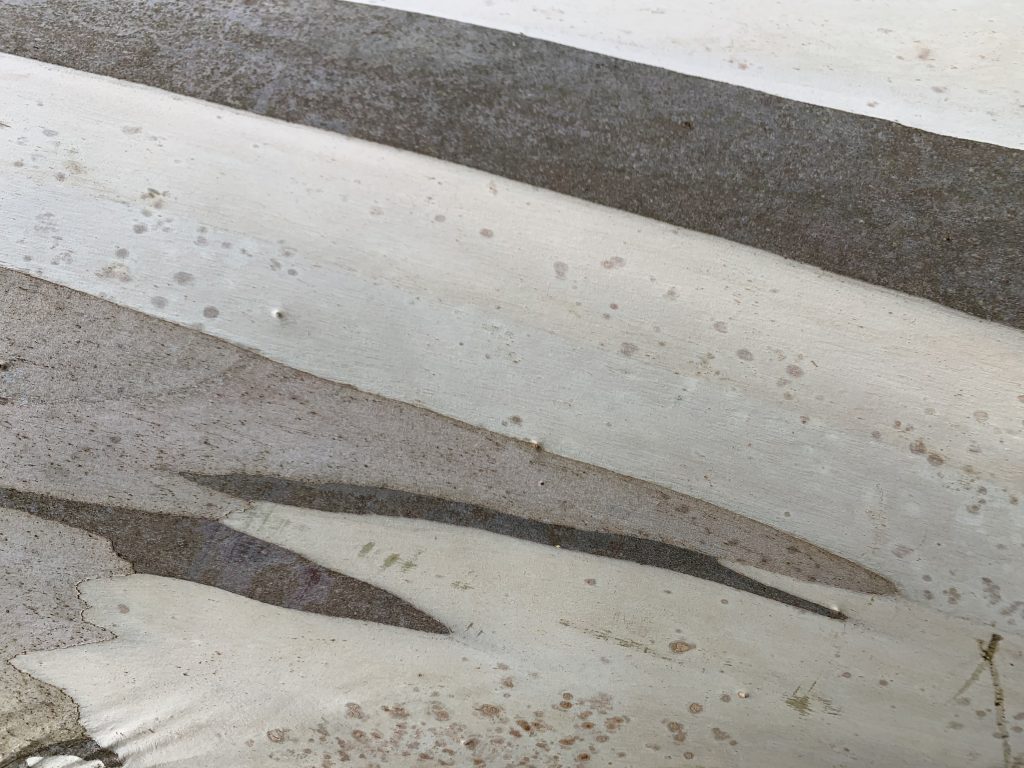 Or the magic of unfurling leaves.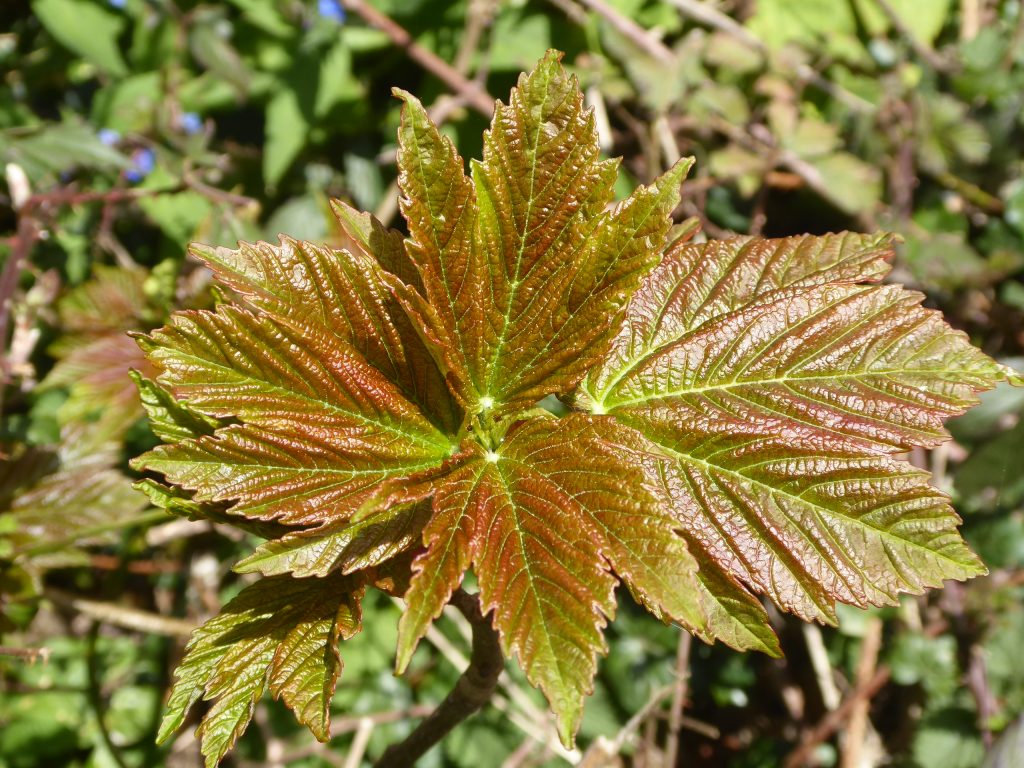 I hadn't really considered just how fantastic the process of leaf growth actually is. From small buds, then swelling ones of all shapes and sizes there comes forth these miracles of natural engineering. Each vein a sign of a fold that had formed whist still tightly contained in a protective case. Each species evolved to produce a specific folding pattern, magic!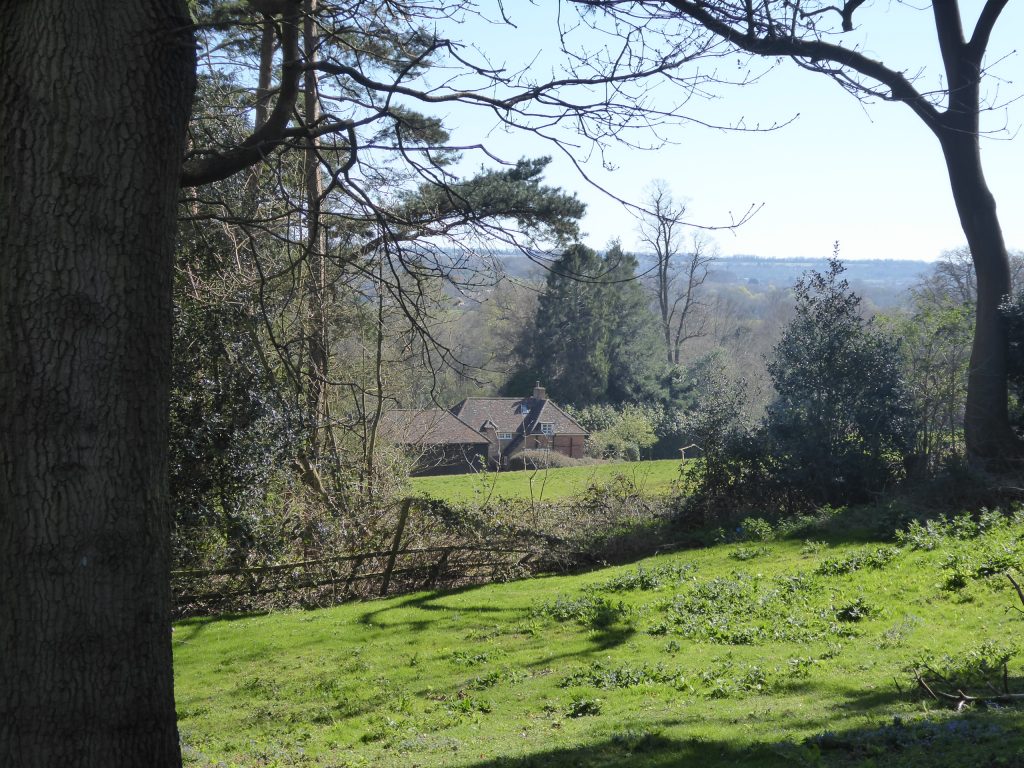 Great pleasure in realising that local can just be stunning and surprise you with bits of history and culture that you kinda assumed you should have known.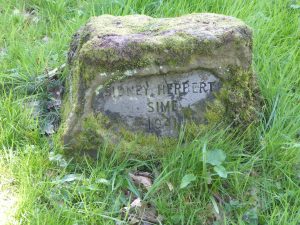 On our "patch" is a beautifully sited very old church, more on that another time, and whilst walking through we are beginning to find what to us are fascinating little mysteries. For example, a small sign pointed the way to the above grave marker. That means you just have to find out why he is of note, doesn't it? Much to our surprise, and a little embarrassment to be honest, Sidney was an artist of some repute and has a gallery celebrating his work in a local building. The upstairs of the very building where my daughter went to play school! Who knew? Definitely a place to visit when the restrictions are lifted.
Little dramas play out, some of them not to script. After leaving the churchyard via a beautiful old gate in need of some repair,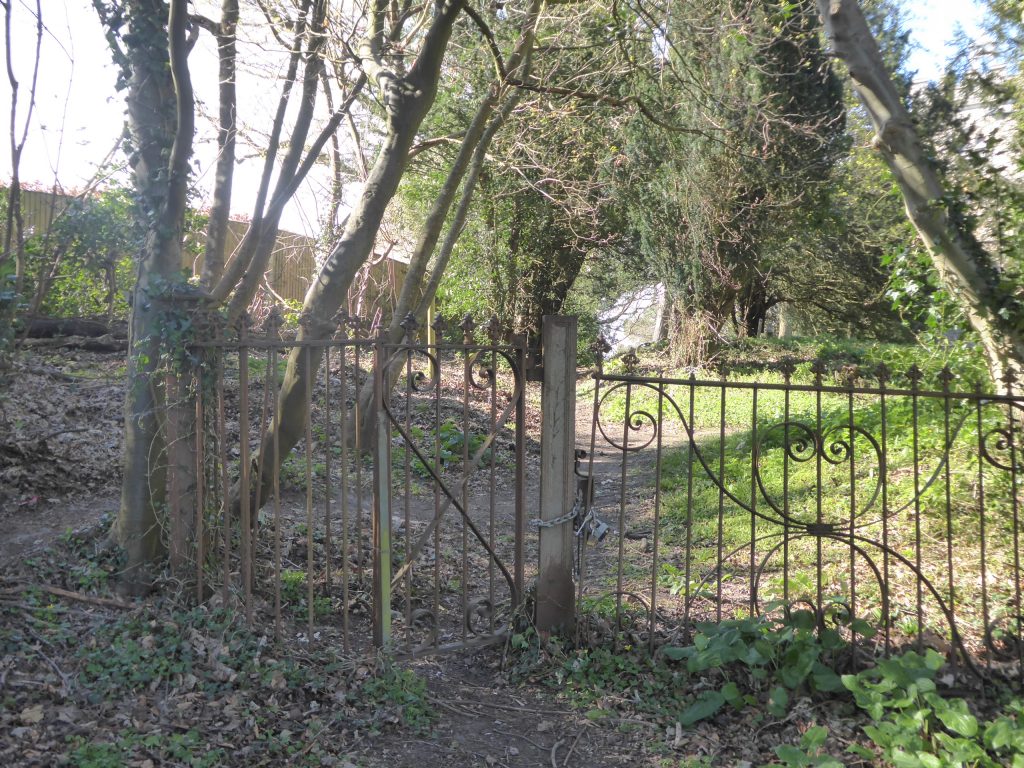 we first encountered what looked like a very lonely Egyptian Goose, not what you expect in a Worplesdon field,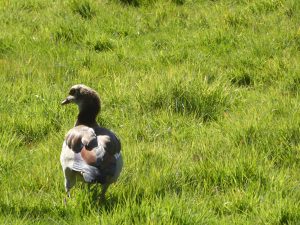 but a couple of days later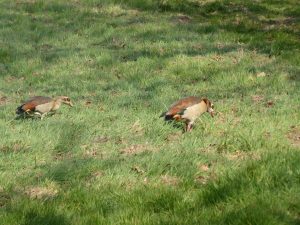 happy days, there was 2! Probably a bit late for babies as the first clutch Ive seen this year was in January near Chobham.
More sun, more flowers, more butterflies.Last Sunday first Holly Blue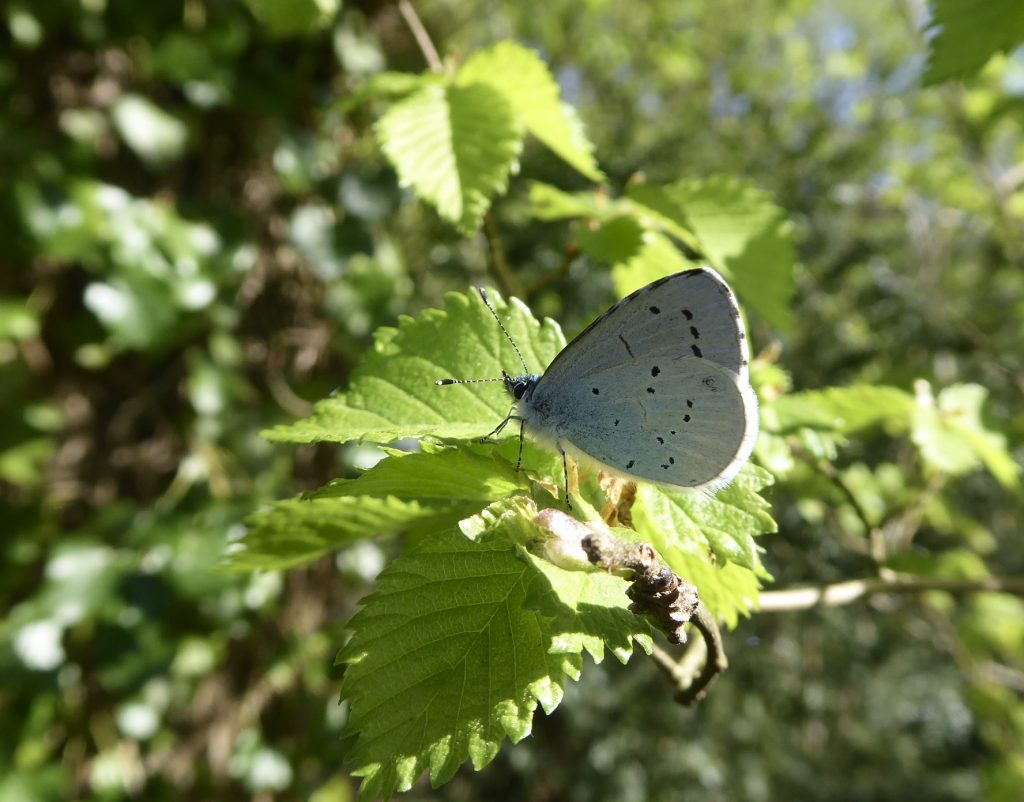 and yesterday, with the first Garlic Mustard flowers, appeared my favourite Orange Tip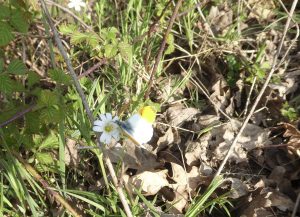 Remember, look for the small and easy to walk past, use all your senses, it really is, still, a beautiful world.